Food Safety & Regulatory
News
Dirty Money Equals Dirty Kitchens
Taking bribes from foodservice workers to skip Illinois Department of Health training and testing has landed a sanitation educator a prison sentence.
The 71-year-old Chicagoan, who took bribes from 2008 to 2015, pleaded guilty last year to one count of federal program bribery and has been sentenced to 18 months in prison and fined $5,000.
Both the state of Illinois and city of Chicago require foodservice establishments have a person on site at all times who holds an Illinois Food Service Sanitation Manager Certificate. In order to obtain the certificate, individuals are required to take a 15-hour course on foodborne illnesses, personal hygiene, food safety, pest control, proper cleaning and sanitizing procedures, and the prevention of food contamination. They must then pass an exam.
The man, authorized by the IDPH to teach the course and administer the exam, instead took $175 bribes to submit false certifications and test results to the IDPH.
---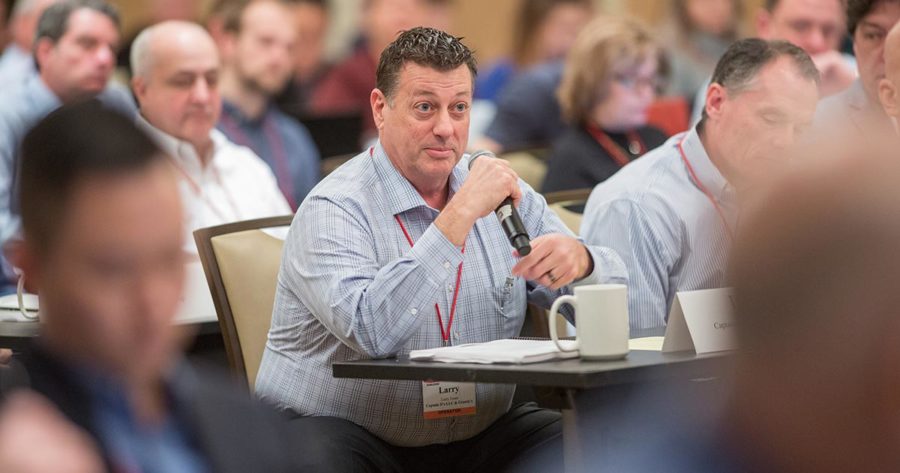 Advance Your Knowledge of Foodservice Equipment Technologies at MUFES
MUFES is a one-of-a-kind event for foodservice equipment decision makers from multiunit chains and noncommercial facilities.