The number of U.S. restaurants continued to fall last year, according to data from the NPD Group's biannual ReCount restaurant census. Total units fell to 620,807 at the end of September 2016, down 2% from a year earlier. The number of restaurants is now its lowest level since spring 2011. More importantly, restaurant density—the number of units per million population—is now at its lowest level in 10 years, dropping from 1,992 units per million people in the U.S. in fall 2007 to 1,924 units per million fall 2016.
"This is the most significant drop in total U.S. restaurant counts since the recession," says Greg Starzynski, director-product management for NPD Foodservice. "If consumers continue to reduce their restaurant visits, we expect the number and density of restaurant units will continue to decline in response to the lower demand."
NPD earlier announced that restaurant visits fell slightly in 2016, according the firm's ongoing CREST research. Traffic at quick-service concepts, which includes the faster growing fast-casual and beverage segments, was flat last year, while visits to independents dropped 2%. Visits at chains overall rose 1%. Given the flat traffic in 2016 and population increases, per capita restaurant visits fell for the eighth consecutive year year to approximately 189 visits per person, down from 208 in 2008, a decline of nearly 10%.
The drop in net units from fall 2015 to fall 2016 was completely attributable to a 4% decline in net independent units to 323,456 from 336,545. Since fall of 2013, there were 27,271 fewer independent units fall 2016. Density per million for independents is now 1,002, down from 1,132 a decade ago. Net chain units, on the other hand, rose by 1% in the period to 297,351. Chain unit density has risen from 860 per million in fall 2007 to 922 in fall 2016. Fast-casual unit growth was 7% in the year period from fall 2015 to '16, and as of Sept. 30 last year, such concepts had 23,798 units. Density of fast-casual units per million has almost doubled since 2007.
Information on NPD's foodservice research products can be found at npd.com.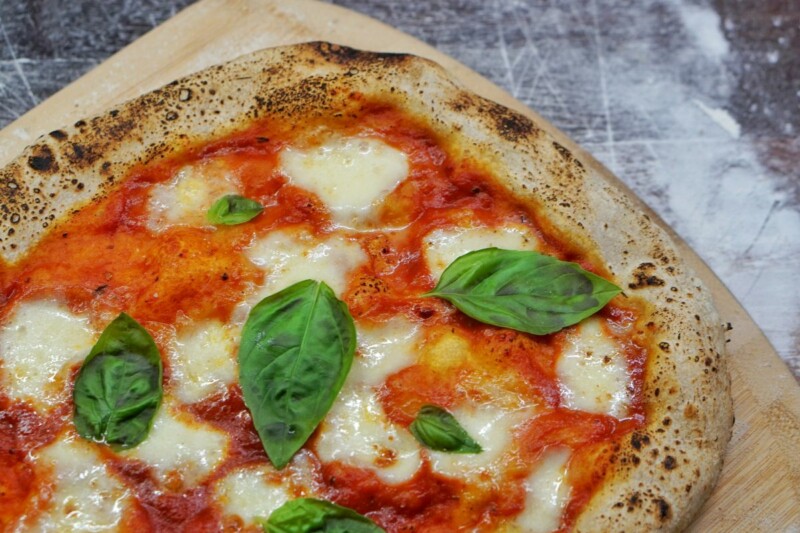 Economic News
Sales and traffic growth show positive signs, while quick-service marks the best performing segment.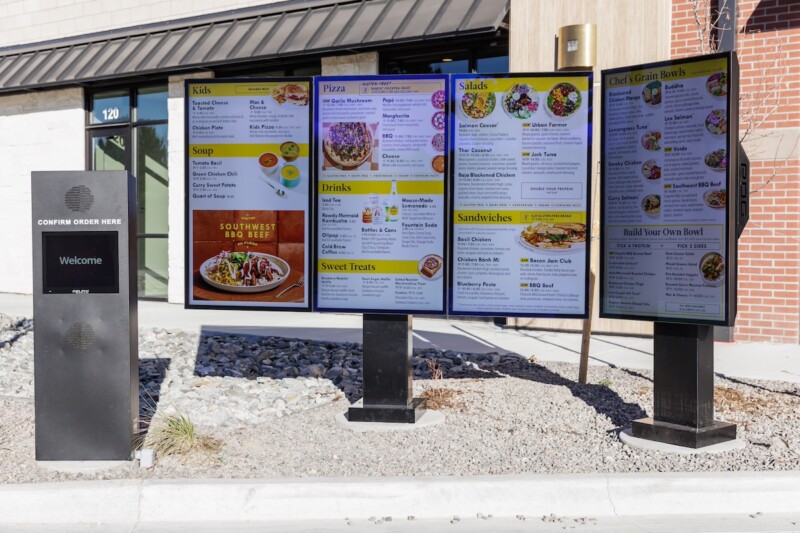 Company News
The newest Modern Market Eatery location in Colorado Springs features a brand first.