John Minahan, who retired last December as president of Federal Industries, died June 10. He was 63.
Minahan played a major role in growing the Belleville, Wis., maker of merchandising display cases. He served the nearly century-old company for more than 32 years, starting in the sales department and rising to its presidency. Along the way, Minahan established many long-term relationships with the people he worked with in the industry.
He is survived by his wife of 36 years, Lisa; daughter Mary and son Daniel; three grandchildren; and brothers Daniel and Michael. His brother Matthew passed away shortly after him on Saturday.
Memorials may be made to Agrace HospiceCare. Online condolences may be made at gundersonfh.com.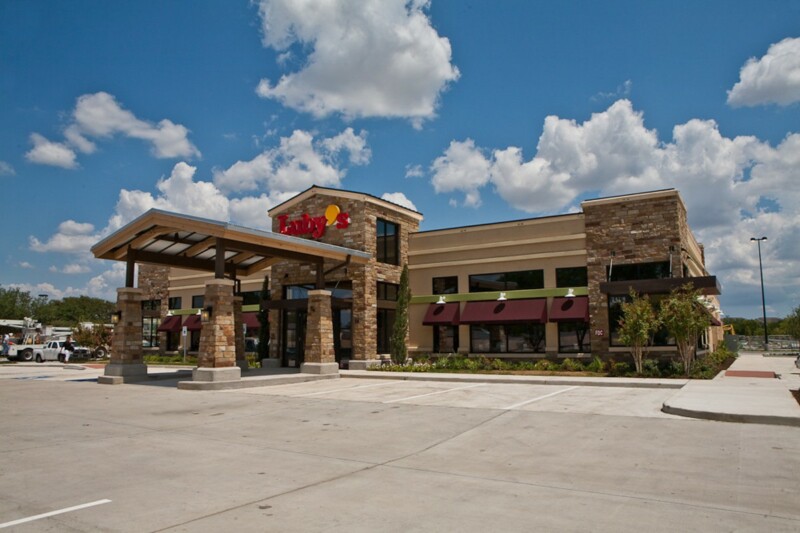 Company News
Black Titan Franchise Systems—a newly formed affiliate of Fuddruckers franchisee Nicholas Perkins—will achieve master ownership of the Fuddruckers brand.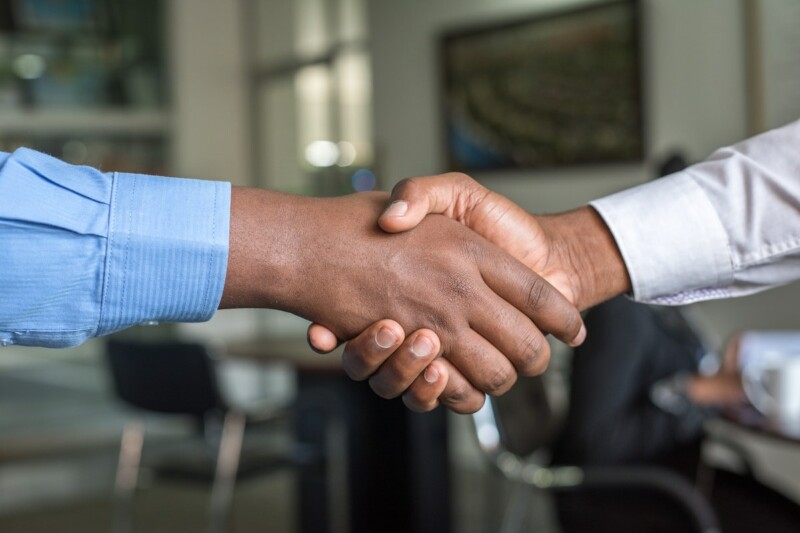 Appointments
ACP Inc. announced its appointment of manufacturer's rep Professional Reps in Colorado, Utah and Wyoming, effective July 5.