Economic
Canadian Foodservice Sales To Stay Strong Growth Through 2018
Canadian foodservice operators are clearly outperforming their American counterparts. Restaurants Canada estimates total industry sales rose 5.8% in 2016. And now Technomic Inc. forecasts foodservice sales in Canada will growth 4.7% in 2017 and 4.4% in 2018. With menu price inflation pegged at 2.4% in 2017 and 3% next year, real growth is forecast at 2.2% for 2017 and 1.3% in 2018. In comparison, Technomic forecasts U.S. sales will grow 3.7% this year and 3.8% next year.
Nearly all segments of Canadian foodservice are posting positive gains in both nominal and real sales. Restaurants and bars, which account for 63.5% of the foodservice market in Canada, are expected to increase nominal sales 4.8% this year and 4.3% next year. Limited-service restaurants are forecast to grow sales 5.1% in 2017 and 4.5% in 2018. And unlike the U.S., full-service operators continue to post good gains. Full-service restaurants are forecast to grow sales 4.5% this year and 4.1% next. In the U.S., Technomic expects full-service to grow only 2.6% in 2017 and 2.8% in 2018.
Other segments forecast with above-average growth in 2017 include senior living (6.9%) recreation (6%), lodging (5%), and transportation (5%). Unlike the U.S., supermarkets and c-stores are showing below-trend growth at 3% and 4% respectively
---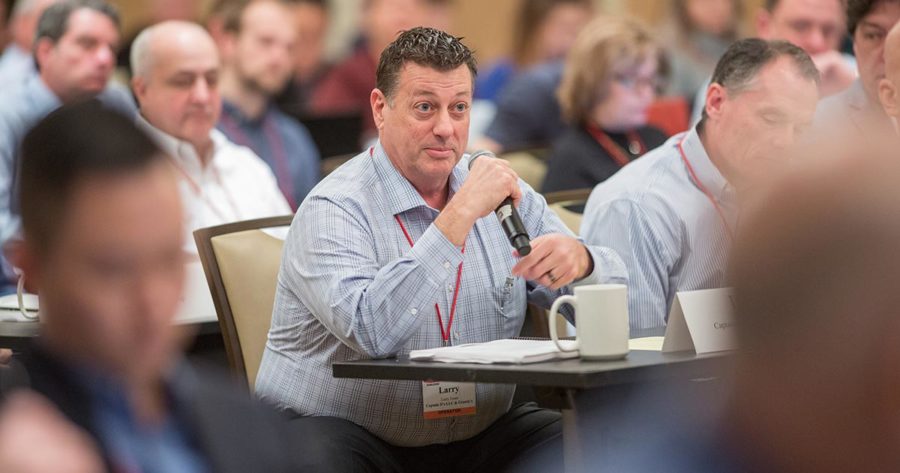 Advance Your Knowledge of Foodservice Equipment Technologies at MUFES
MUFES is a one-of-a-kind event for foodservice equipment decision makers from multiunit chains and noncommercial facilities.