Brock Bodart has been promoted to President and COO of Dykes Foodservice Solutions, the Huntsville, Ala.-based dealership. He previously served as a regional vice president. In his new role, Bodart will continue to work from the dealership's Nashville office.
Robert Bodart remains Chairman and CEO; other members of the dealer's executive team also remain in their previous roles. Dykes reported $30.5 million in sales in 2016.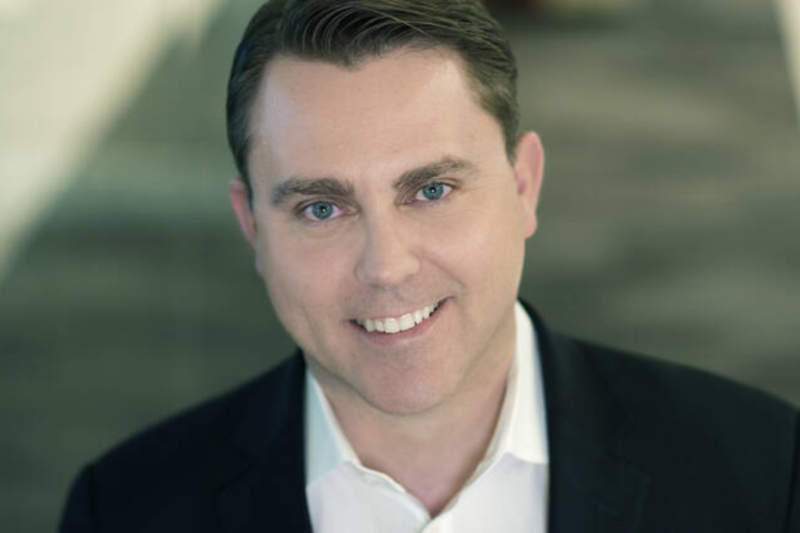 Appointments
The eating and drinking destination Time Out Market has appointed Jay Coldren to the newly created role of COO of the Americas.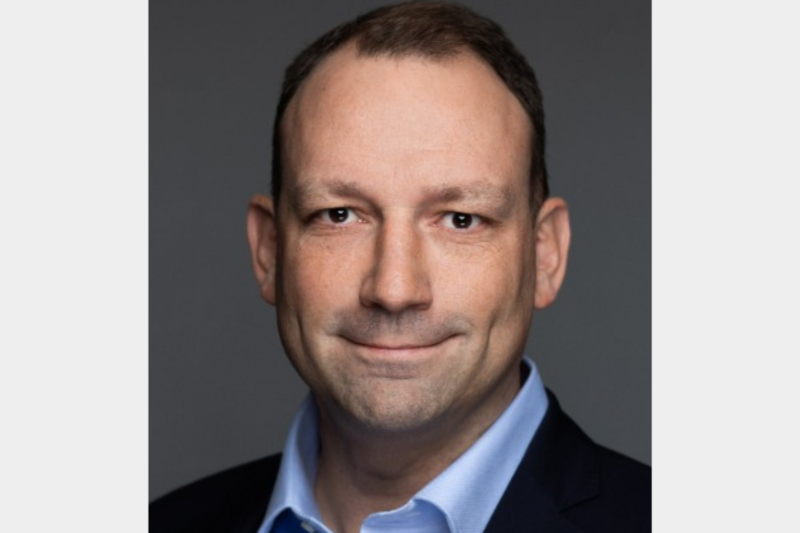 Appointments
Papa John's International has promoted Max Wetzel to executive vice president and COO.