Brock Bodart has been promoted to President and COO of Dykes Foodservice Solutions, the Huntsville, Ala.-based dealership. He previously served as a regional vice president. In his new role, Bodart will continue to work from the dealership's Nashville office.
Robert Bodart remains Chairman and CEO; other members of the dealer's executive team also remain in their previous roles. Dykes reported $30.5 million in sales in 2016.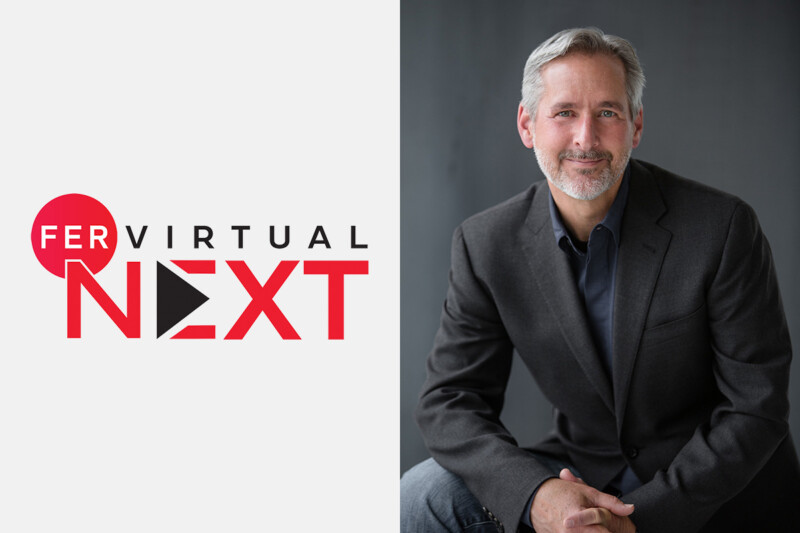 Event Coverage
Need to clear the air in your restaurants? Find out how to create safe, effective ventilation in the front- and back-of-house.