After 22 years with Yum! Brands as part of the RSCS, LLC (formerly UFPC) supply chain team, Brenda Lloyd has set up BSLloyd Consulting, specializing on areas including capital investment procurement, interim leadership, and electronic inventory. Lloyd joined the Louisville, Ky., company in 1994 as account manager for Long John Silver's, and since 2007 had concentrated on equipment procurement and distribution. She most recently served as v.p.-Equipment Procurement & Member Programs, overseeing the procurement and systems teams for all of Yum's equipment and services.
Hobart veteran Mike Jewett has joined ISI Commercial Refrigeration/TriMark as V.P.-Service Operations, and will assist with leading growth in the service segment. Jewett joins the company after a career including 24 years with ITW/Hobart as region director. Mike Buelow, v.p.-service operations for TriMark Strategic, will continue leading business development and growth, and will be supported by individual leadership in Florida and at ISI. Coppell, Texas-based ISI offers refrigeration products, maintenance and repair services to the foodservice and restaurant industry throughout Dallas Fort Worth, Houston, Beaumont, Austin and the surrounding areas.
Chipotle Mexican Grill has tapped Jim Slater as its new Managing Director in Europe, overseeing the strategy, development and growth of Chipotle's business there. He most recently served as the managing director of Costa Coffee in the U.K. and Ireland, where he was instrumental in efforts that resulted in the 2,200-unit chain becoming bigger in the U.K. than Starbucks, Nero, Pret a Manger and Eat combined. There are 24 Chipotle locations outside the United States.
Advantage Solutions has named Don Davis as President of its Waypoint foodservice division, effective October 1. Davis succeeds Kevin O'Beirne at the foodservice sales and marketing firm, and will report to Advantage President and Chief Commercial Officer Jeff Hansberry. Davis joins Irvine, Calif.-based Advantage with 33 years' experience at foodservice companies including Hillshire Brands, Sara Lee and ConAgra Foods; most recently, he was senior v.p.-Foodservice Channel Sales at Tyson Foodservice.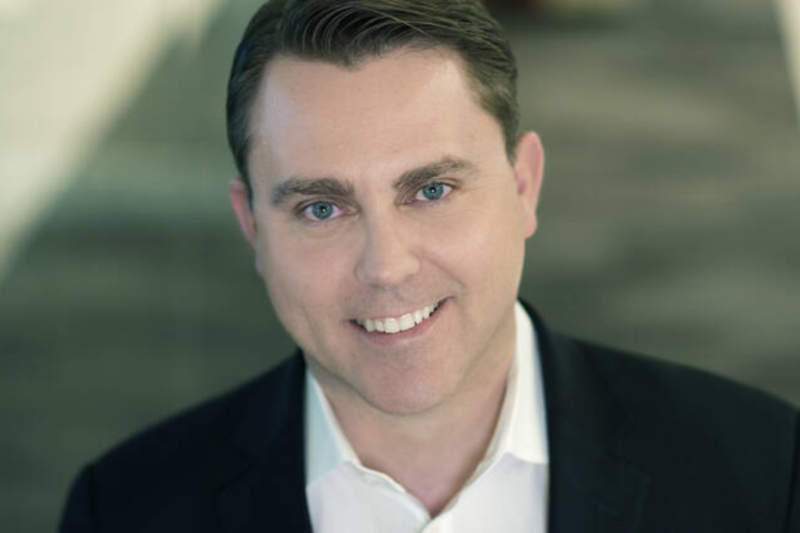 Appointments
The eating and drinking destination Time Out Market has appointed Jay Coldren to the newly created role of COO of the Americas.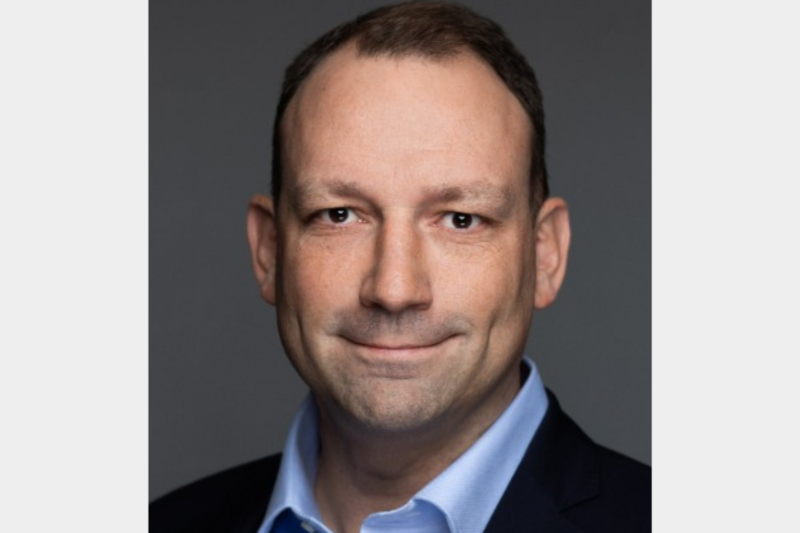 Appointments
Papa John's International has promoted Max Wetzel to executive vice president and COO.