Cornerstone Foodservice Group, the newly created company of the Minnepaolis equity firm ShoreView Industries, has acquired LloydPans, a metal fabricator and manufacturer of commercial baking solutions for the pizza, baking and restaurant industries. The group's first acquisition, Spring USA, was completed in September 2016.
"Cornerstone Foodservice Group was created to bring together leading and groundbreaking brands, trusted by industry professionals worldwide," states Kristine Holtz, CEO of Naperville, Ill.-based Cornerstone. "LloydPans is a great addition to the family."
Traci Rennaker, President of LloydPans, added, "Teaming up with other foodservice leaders is a positive step for our company and will enhance our brand's presence. We are pleased to combine our strengths to meet the demands of the marketplace."
LloydPans designs and manufactures commercial pizza pans and pizza tools, commercial bakeware, and commercial and consumer restaurant equipment in Spokane Valley, Wash.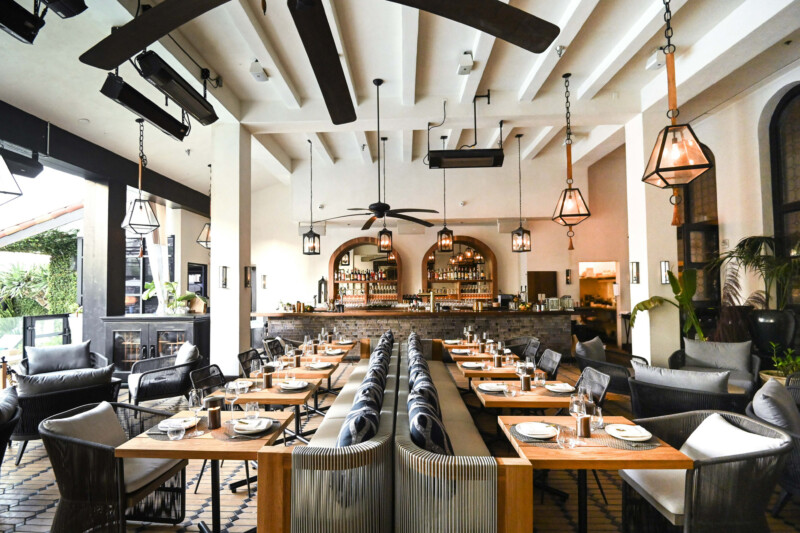 Company News
Noble 33 is launching its first Italian restaurant, Sparrow, located in Hotel Figueroa in downtown Los Angeles.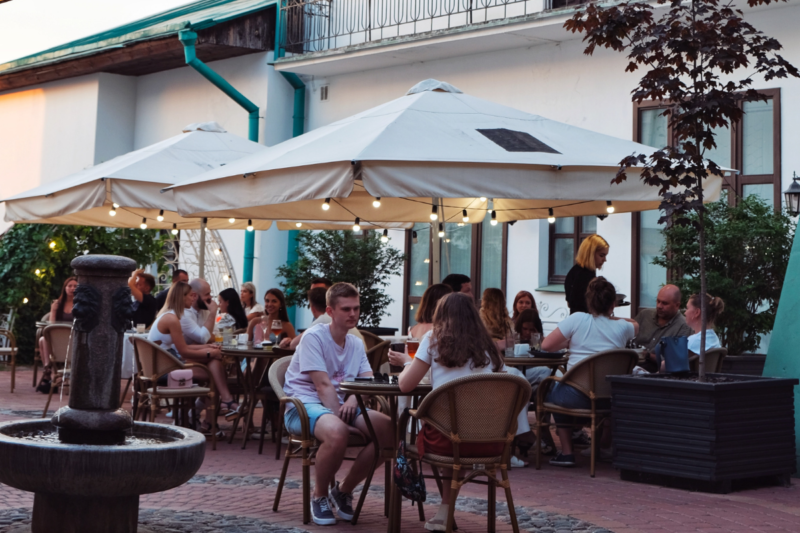 Government Policy and Regulation
The National Restaurant Association is calling on mayors to help local businesses by allowing them to offer outdoor dining for as long as possible.