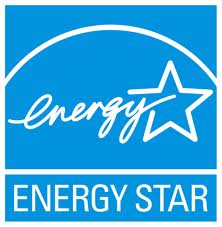 Energy Star's recently released Summer 2017 Commercial Food Service newsletter includes updates on soon-to-be implemented and still-in-the discussion phase specification revisions.
The Energy Star Automatic Commercial Ice Makers Version 3.0 Specification was finalized in May. On October 13, certification bodies will be asked to stop certifying new product submissions to the existing Version 2.0 specification requirements. The specification takes effect January 28, 2018. On that date, all Version 2.0 products will be removed from the Energy Star product finder. More information and documents related to the specification development process are at the Energy Star website.
EPA is launching the Energy Star Commercial Dishwasher Version 3.0 Specification Revision process. In July, the agency published a Discussion Guide, which is available on the Energy Star Commercial Dishwashers Version 3.0 product development webpage.
Stakeholders can send comments and data to CommercialDishwashers@energystar.gov no later than October 15.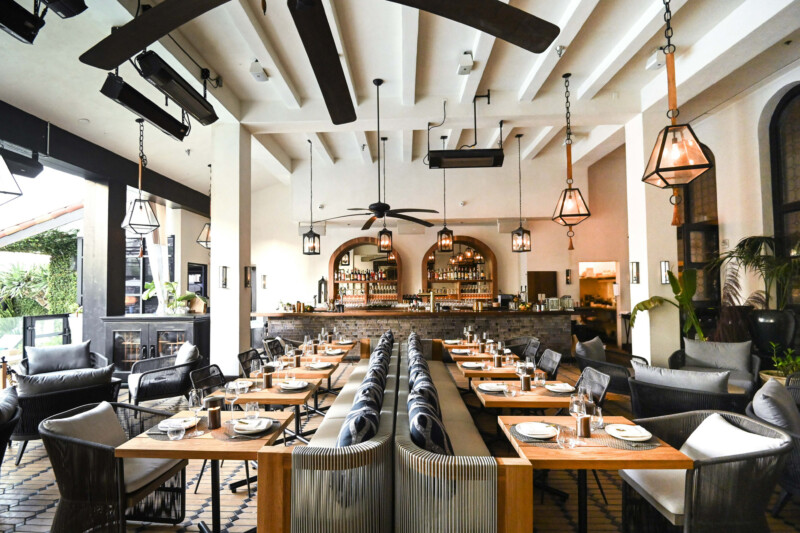 Company News
Noble 33 is launching its first Italian restaurant, Sparrow, located in Hotel Figueroa in downtown Los Angeles.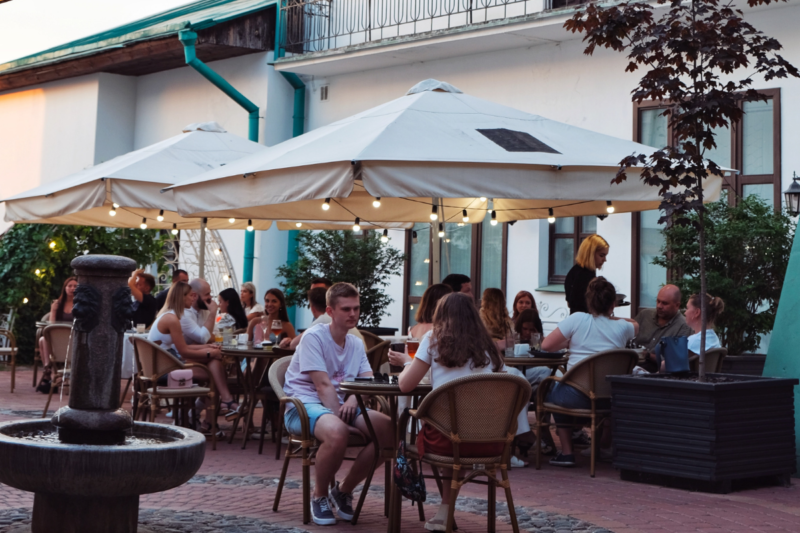 Government Policy and Regulation
The National Restaurant Association is calling on mayors to help local businesses by allowing them to offer outdoor dining for as long as possible.