Specifiers Make Plans To Meet At Multiunit Foodservice Equipment Symposium
Foodservice Equipment Reports magazine's biennial Multiunit Foodservice Equipment Symposium will pack in two full days of intense, leading-edge back-of-house content for the most powerful E&S specifiers in the world.
MUFES 2018, January 27-29, 2018 in Austin, Texas, brings together multiunit operators who handle facilities, engineering and purchasing for the world's restaurant chains. Attendees meet their peers, learn about trends and gain cutting-edge information about optimizing operations from an equipment standpoint, and make connections with equipment suppliers.
Supplier attendance at MUFES 2018 is limited to ensure a one-to-one ratio of supplier to operator, creating a uniquely valuable networking environment unlike any found at any other meeting.
Program highlights include:
Chain Case Study: Services and steps that helped one chain achieve a 20% reduction in energy and utility costs across its enterprise.
Deep Dive Into Water: Systems, heaters, filtration and pressure—water's impact on operations and equipment.
Applying Lean Principles to Foodservice: Are you using the right equipment?
LEDs as Data Collection Devices: How this new technology impacts you.
Attendance is limited so early registration is urged. More information is available here.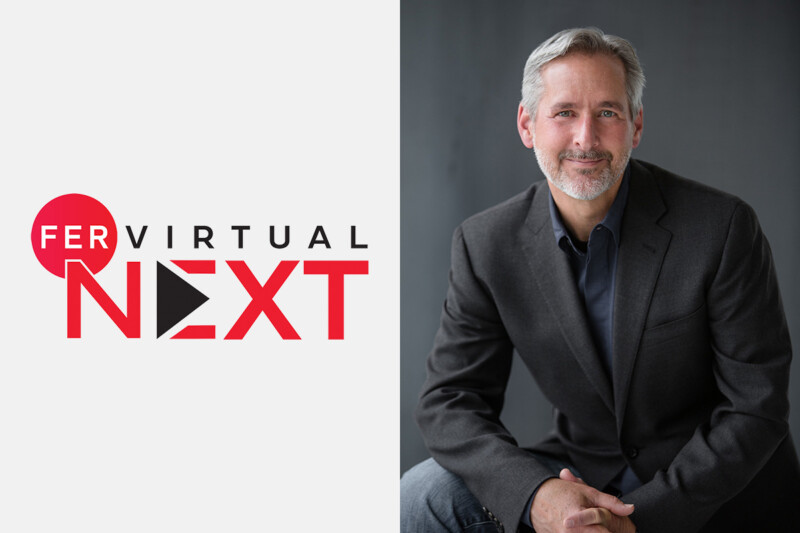 Event Coverage
Need to clear the air in your restaurants? Find out how to create safe, effective ventilation in the front- and back-of-house.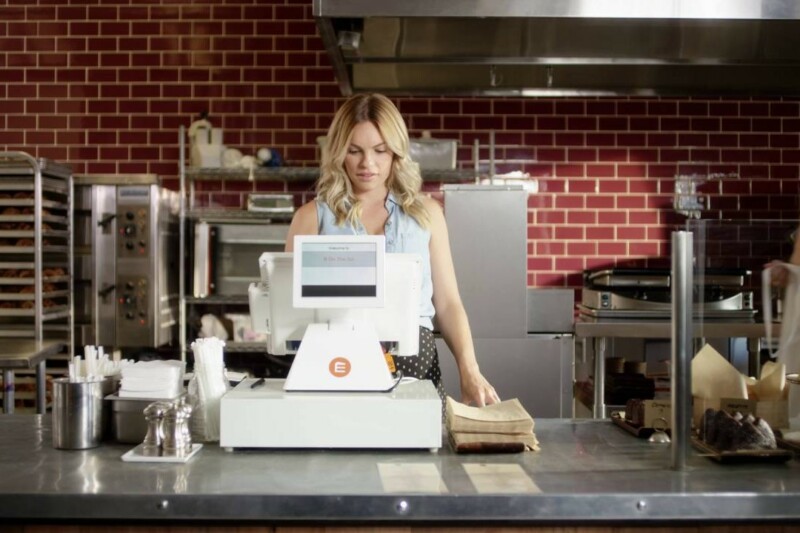 Company News
Company says the move lets it focus on digital transformation and our e-commerce platform.