Rolled out or created a new and amazing piece of foodservice equipment this year? Get the word out and earn acclaim by entering the 2018 Kitchen Innovations Awards. Now in its 14th year, the National Restaurant Association's KI Awards honor the best advancements in new foodservice equipment, citing recipients who produce software and equipment that positively impact restaurants' efficiency, speed, and revenue potential.
Recognized products will be featured in the KI Showroom at the 2018 NRA Restaurant, Hotel-Motel Show, May 19-22, in Chicago, where thousands of operators, dealers, consultants, and media professionals can demo the products over the course of the four-day show.
The award is "a third-party endorsement that says this company has created something truly innovative," according to Phil McKee, founding CEO of Appliance Innovation, a recipient of multiple KI Awards. He calls the KI Showroom "a high-visibility venue for product launch. After that, the right to use that KI logo in marketing materials for the life of the product tells operators 'this is special; you should probably look at this.'"
Suppliers can apply here for a KI Award. The deadline to apply for the 2018 KI Awards is December 3, 2017. To be considered, all equipment and technology innovations must be introduced within the 24 months prior to next May's 2018 NRA Show.
These products must demonstrate considerable benefits to foodservice operators as determined by an independent panel of industry experts: Dan Bendall (Principal, FoodStrategy); David Chislett (Executive Principal, Ricca Design Studios); Jeff Cook (Chief Engineer, Restaurant Solutions Group-McDonald's Corp.); Richard Eisenbarth, FCSI (President/COO, Cini-Little International); Foster Frable Jr., FCSI, Associate AIA (President, Clevenger Frable LaVallee); Randy Homer (Program Manager, Food & Beverage Operations Asset Management-Walt Disney Parks and Resorts); Jim Krueger Jr., CMCE, NRAMF (Chief, Air Force Food & Beverage Policy, Procedures, Business Development & Strategic Initiatives Air Force Services Activity (AFSVA) Food & Beverage Branch); Aaron Lamotte (Senior Director, Performance Interiors-Sodexo Performance Interiors); and Steve Otto (Director, Capital Equipment Purchasing-Darden).
Visit Restaurant.org/Show/KI for more details on the KI program, to apply and to see a list of previous award recipients.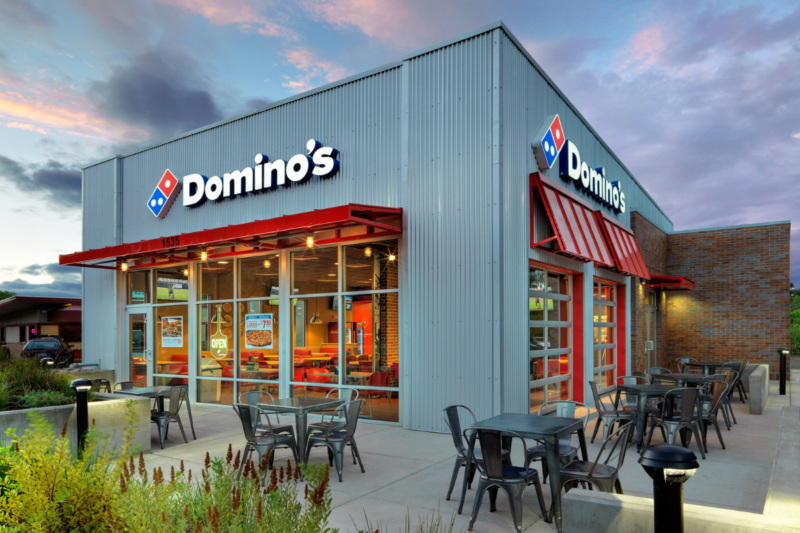 Company News
Domino's Pizza's 41-quarter streak of positive same-store sales came to an end this past quarter.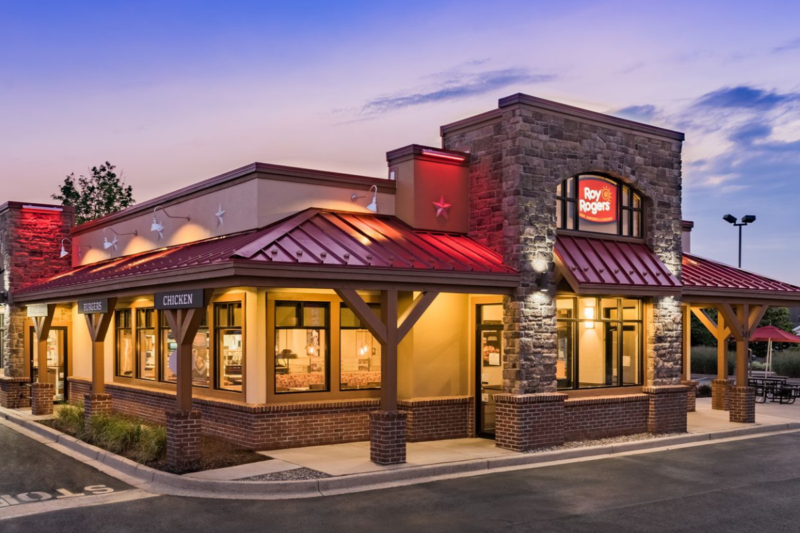 Company News
This week in Expansion Roundup, FER looks at the recently announced growth plans for Fazoli's, Shawarma Press, Roy Rogers and The Toasted Yolk Cafe.