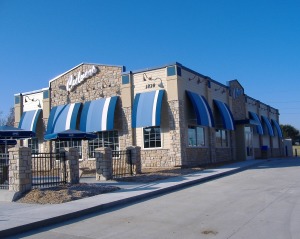 Culver's, the family-owned restaurant chain, is taking on its first significant outside investors.
Culver Franchising System, based in Prairie du Sac, Wis., has sold a minority share to Roark Capital Group, the Atlanta private-equity firm. Roark has made 20 investments in food and restaurant brands; earlier this year, it purchased the 37-unit Jim 'N Nicks Bar-B-Q chain, and last year it acquired Jimmy John's. The firm also owns Arby's Restaurant Group, and Carl's Jr. and Hardee's owner CKE Restaurants, as well as Auntie Anne's and Moe's owner Focus Brands, Corner Bakery, Miller's Ale House, and others.
The transaction took effect October 13. Terms of the deal and the percentage sold to Roark were not disclosed.
Craig Culver will remain as chairman of the company and Roark will put two people on Culver's board. Existing leadership will be retained. The Culver family, which owned more than 99% of the shares until now, will remain the majority owner.
Founded in 1984 by Craig and Lea Culver, Culver's has 638 restaurants in 24 states, with another five slated to open by the end of the year. It added 46 locations in 2016 and is on track to have opened 39 restaurants this year.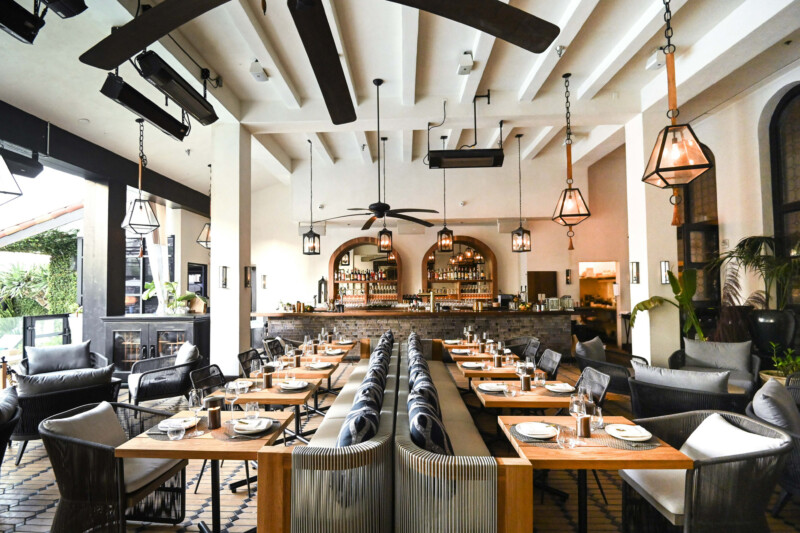 Company News
Noble 33 is launching its first Italian restaurant, Sparrow, located in Hotel Figueroa in downtown Los Angeles.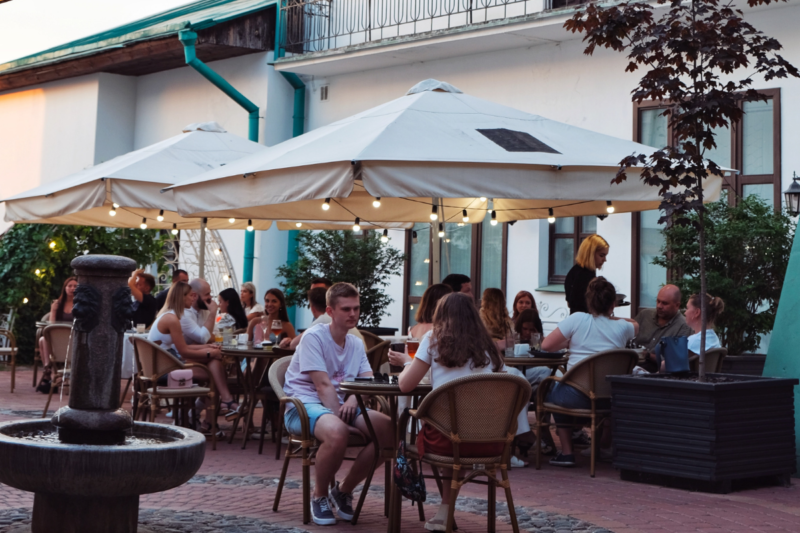 Government Policy and Regulation
The National Restaurant Association is calling on mayors to help local businesses by allowing them to offer outdoor dining for as long as possible.