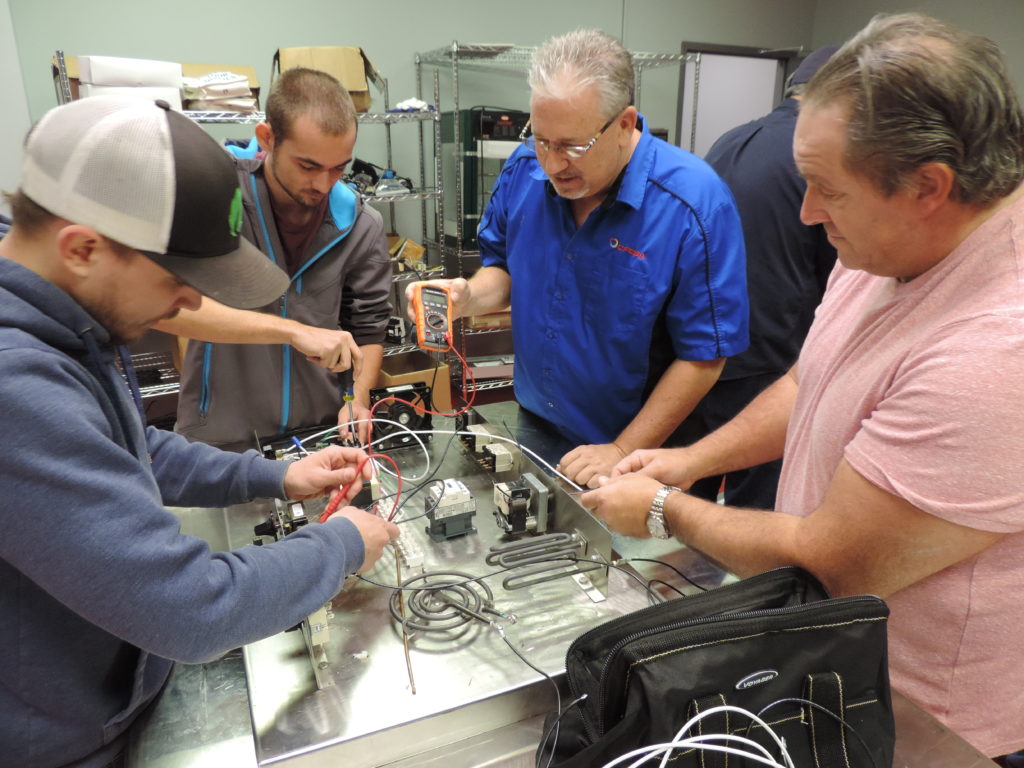 CFESA's 2018 Training Schedule is now available online and registration is open for classes at the association's World Headquarters in Fort Mill, S.C. View the information on the five classes and the various dates for them and reserve your spot by going here on CFESA's website.
EGS&W (Electric, Gas, Steam, & Water Quality)
February 5-10
April 2-7
June 11-16
August 20-25
October 15-20
Management Entry – Middle Management Course
April 24-26
October 2-4
Operational Management & Owners Seminar
October 16-17
NTT (New Technician Training)
January 22-26
March 12-16
May 7-11
July 16-20
September 17-21
November 26-30
Refrigeration
January 8-12
February 19-23
September 24-28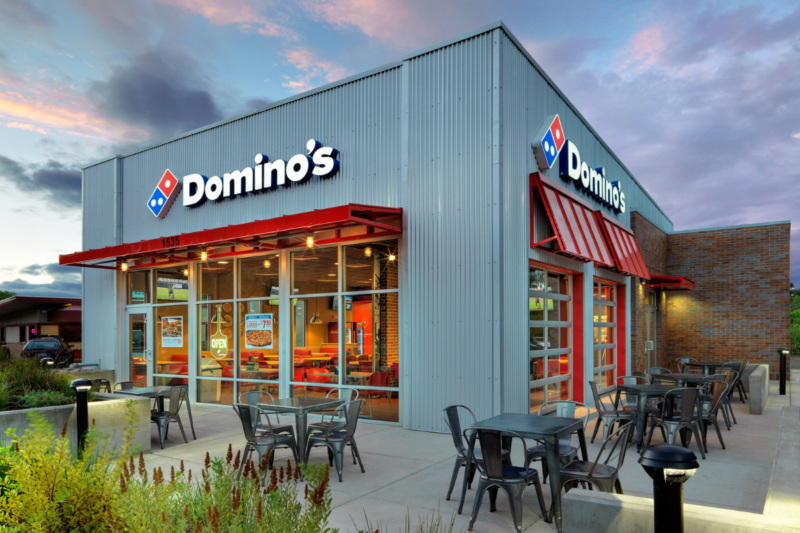 Company News
Domino's Pizza's 41-quarter streak of positive same-store sales came to an end this past quarter.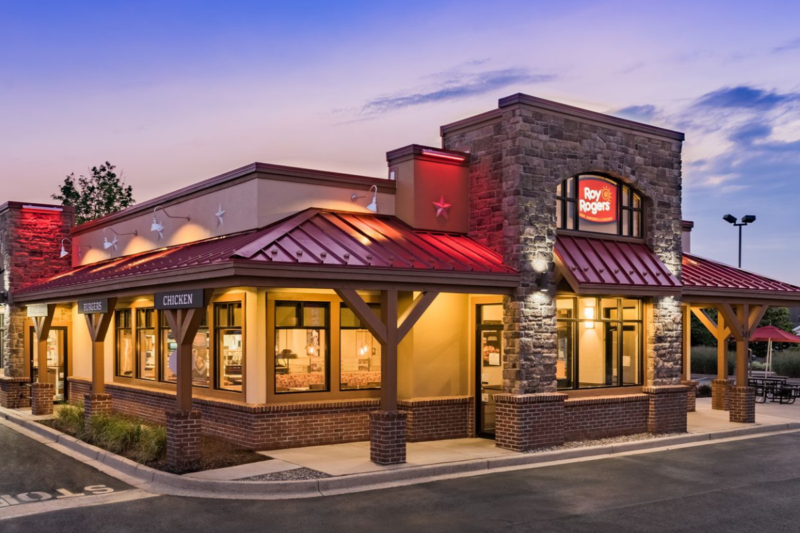 Company News
This week in Expansion Roundup, FER looks at the recently announced growth plans for Fazoli's, Shawarma Press, Roy Rogers and The Toasted Yolk Cafe.