MUFES 2018: For The MVPs Of The E&S World
FER's Multiunit Foodservice Equipment Symposium is once again taking a deep dive into back-of-house matters.
MUFES 2018, January 27-29 in Austin, Texas, is designed for the professionals responsible for equipping kitchens, increasing restaurant efficiency, and building for the future. The meeting brings together multiunit operators who handle facilities, engineering and purchasing for the world's restaurant chains. Attendees will meet their peers, learn about trends, and gain cutting-edge information about optimizing operations from an equipment standpoint, in addition to forging connections with equipment suppliers.
Notable E&S dealers are onboard as well. Wasserstrom Co. has been sponsoring MUFES since the meeting was founded in 2002, and MUFES 2018 marks the third time Stafford-Smith has been a sponsor. TriMark USA and Johnson-Lancaster Associates also are sponsors.
MUFES 2018 also has the support of NAFEM, which will be underwriting operator attendees.
Supplier attendance at MUFES 2018 is limited to ensure a one-to-one ratio of supplier to operator, creating a uniquely valuable networking environment unlike any found at any other meeting; half the attendees will be operators in charge of equipment and design, and half will be suppliers. Networking breaks are built into the two-day program.
Highlights at the biennial program will include:
Chain Case Study: Services and steps that helped one chain achieve a 20% reduction in energy and utility costs across its enterprise.
Deep Dive Into Water: Systems, heaters, filtration and pressure—water's impact on operations and equipment.
Applying Lean Principles to Foodservice: Are you using the right equipment?
LEDs as Data Collection Devices: How this new technology impacts you.
Attendance is limited so early registration is urged. More information is available here.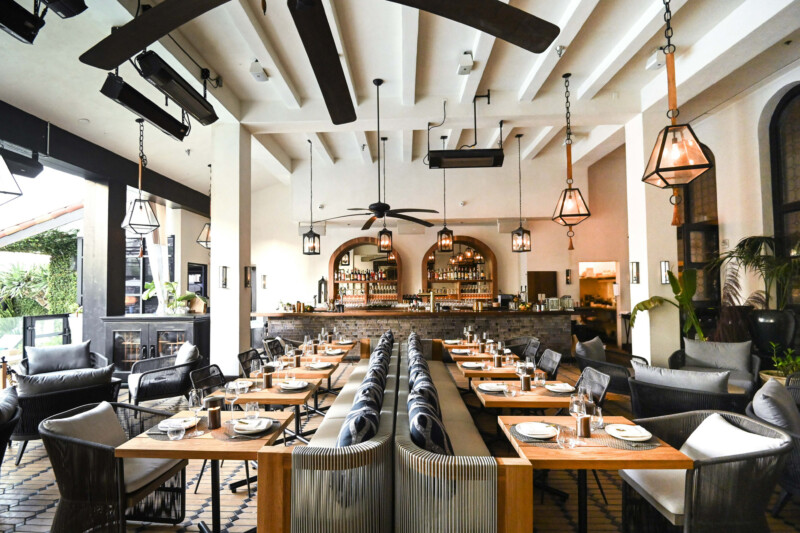 Company News
Noble 33 is launching its first Italian restaurant, Sparrow, located in Hotel Figueroa in downtown Los Angeles.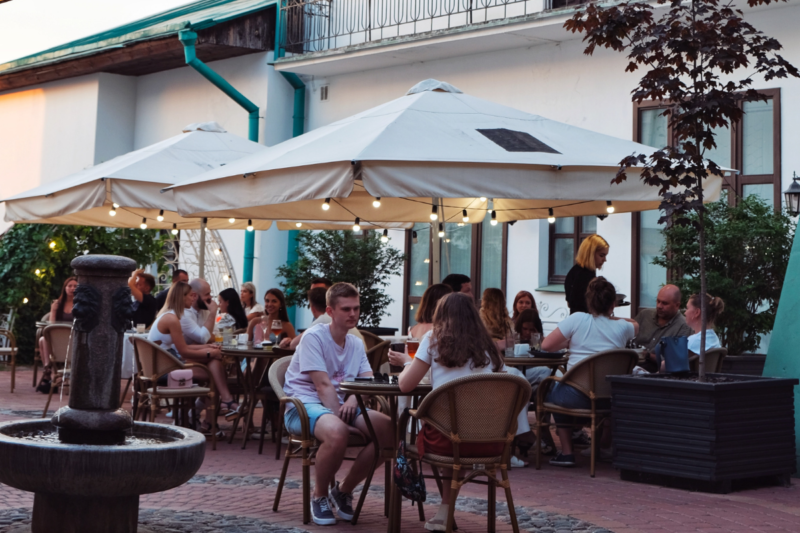 Government Policy and Regulation
The National Restaurant Association is calling on mayors to help local businesses by allowing them to offer outdoor dining for as long as possible.