Joel Garza has joined Robot Coupe U.S.A as Sales Manager, and will manage Robot Coupe's market solutions advisors and international sales managers, covering all of the U.S. and Canada, Mexico and South America. He'll also focus on expanding opportunities in multi-unit environments including healthcare, school foodservice, culinary schools, and chains. Garza has 15-plus years' experience in the foodservice industry, including as a district sales manager for Sysco in the Fort Worth, Texas, area.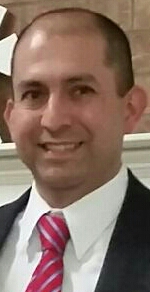 Robot Coupe National Service Manager Jeff Kiker retired in December after spending more than 35 years handling service and parts inquiries for the Ridgeland, Miss., company.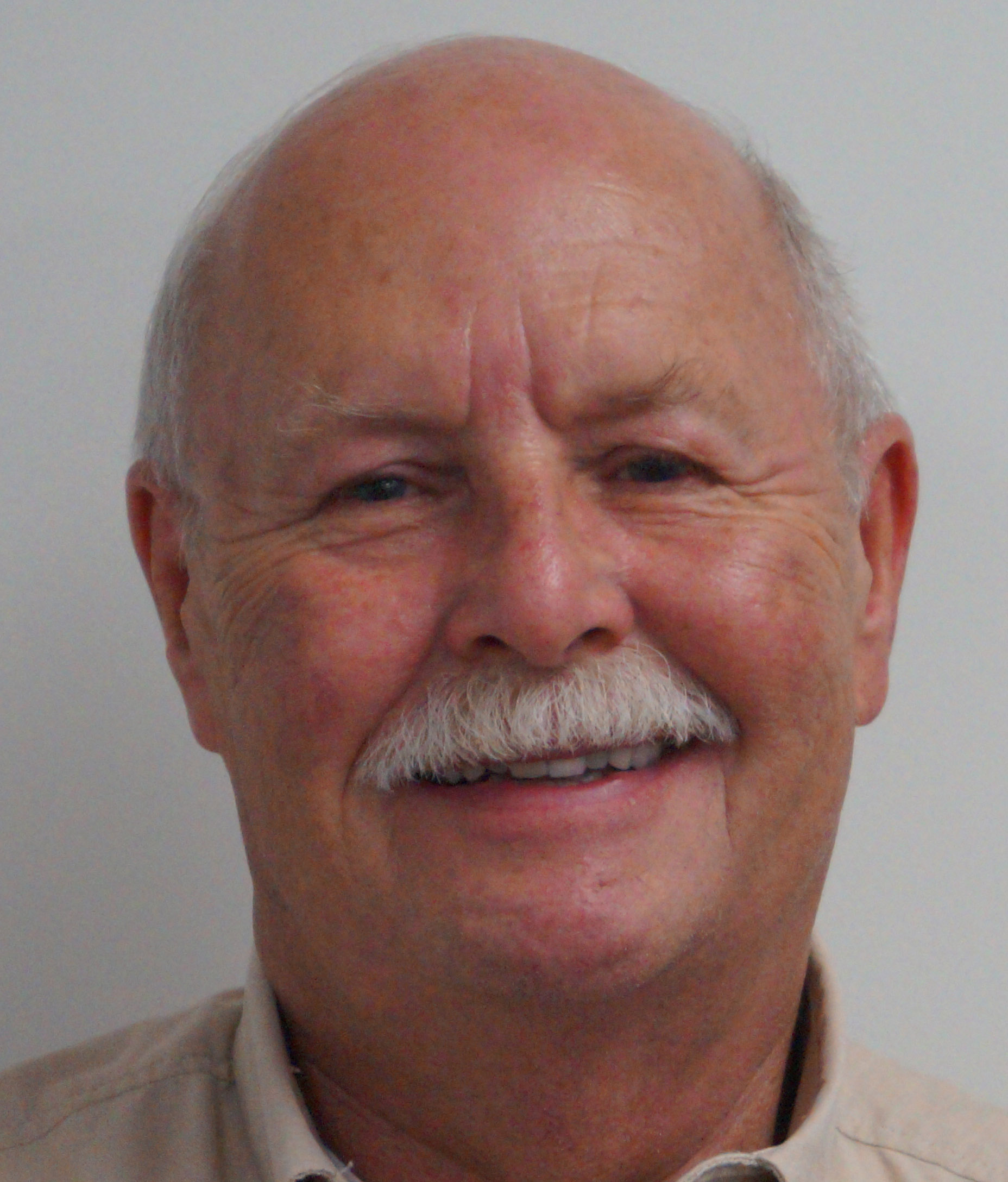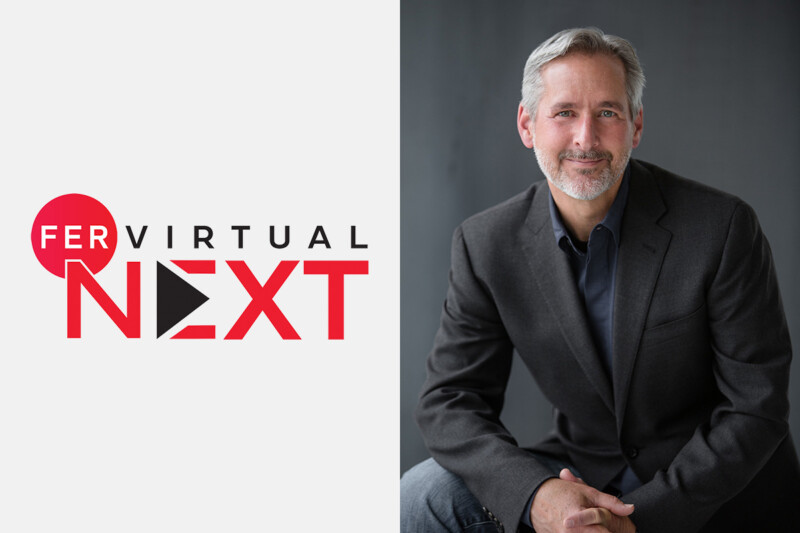 Event Coverage
Need to clear the air in your restaurants? Find out how to create safe, effective ventilation in the front- and back-of-house.