People
Industry Moves And Promotions
Nor-Lake has hired Jeff Blackwell as Standex Refrigerated Solutions Group V.P.-Operations. His responsibilities at the firm's Hudson, Wis., facilities include designing and implementing operational improvements, and helping to maximize the operational efficiency and product quality. Blackwell previously helmed operations at AmesburyTruth Corp., where he was responsible for multiple sites in North America, and managed plant operations for Vestcom Int'l. as senior vice president.
Two long-time Tomlinson Industries employees have been promoted to more senior posts. Michael Meyer, who has worked at Tomlinson Industries in various roles over the course of 40 years, has been elevated from director of engineering to V.P.-Engineering. In his new post, Meyer will oversee engineering functions, product development, and coordinate technical requirements for Tomlinson's manufacturing facilities. Tomlinson also has promoted Sheri Getchell to V.P.-Human Resources and Administration; the 27-year company veteran had been director of human resources
Texas and Oklahoma-based rep group Chrane Foodservice Solutions has added Kristen Ritchie as an Outside Sales Rep to cover central and south Texas. Ritchie rejoins Chrane, where she worked in 2016, stating "There are no better people and nobody has more fun than those in the hospitality industry. Period." She'll work with Chrane's Business Development Manager Nick Sierra.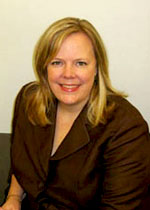 Equipex has tapped BSE Marketing as its exclusive sales and marketing representatives in New York (Poughkeepsie and South), New York City metro, New Jersey (north of Trenton), and Fairfield County, Conn. Equipex, based in Providence, R.I., manufactures countertop cooking equipment, warming displays and countertop ventless hood systems.
Preferred Marketing Group has welcomed back Brad Hitchcock as a Regional Vice President for the Southern California and southern Nevada territory. Hitchcock, based in Orange County, will support the sales reps and specialists in that area. He previously served as a business development representative in the Las Vegas and San Diego markets for Preferred Marketing Group and went on to hold key positions with Pitco, Champion, and most recently Pentair. In addition, Steve Reger has been promoted to Regional Vice President for Northern California and northern Nevada. Reger has been in the industry for more than 30 years in the region; he spent the last three years as chain/institutional specialist for Preferred Marketing Group.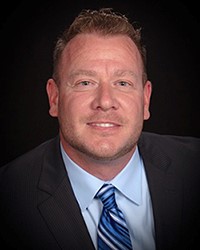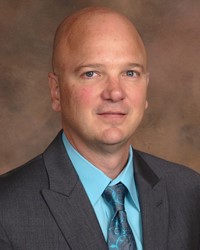 Finn Foodservice has added a new brand, Finn Hospitality (formerly Hospitality Reps Inc.-HRI). The division, focused mainly on front-of-the-house products for the healthcare, hospitality and catering industries, will be operated parallel to Finn Foodservice and managed by former HRI principal, Leslie Bushby, who started her 20-year foodservice career with the Edward Don before founding HRI in 2011.
Finn Foodservice, helmed in Tampa, Fla., by Operating Partners Jay Spurgeon and Matt Ruby, recently received Cambro Mfg.'s President's Award.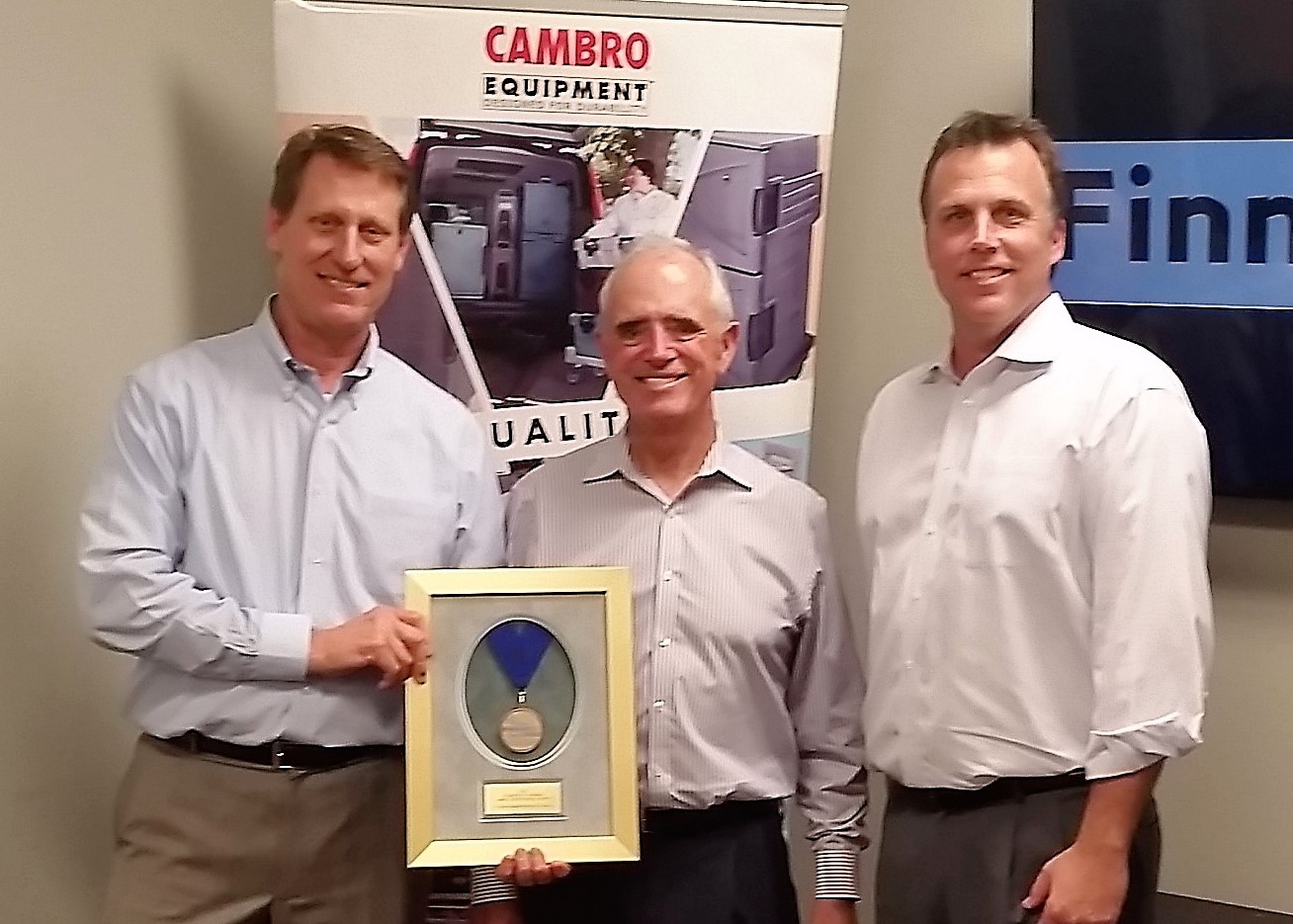 General Parts Group, already operating branch offices in 18 states, recently opened its 27th service location. The new Yuma, Ariz., office services customers in Yuma and La Paz counties as well as the Imperial Valley area of California. It's the third Arizona branch for the South Bloomington, Minn., commercial kitchen repair company, which also has a footprint in Colorado, Florida, Idaho, Illinois, Indiana, Iowa, Kansas, Kentucky, Missouri, Nebraska, North Dakota, Oklahoma, Oregon, Tennessee, Texas, Washington, and Wisconsin.