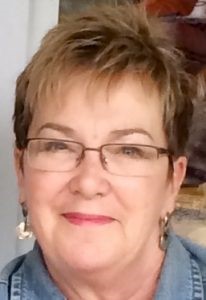 Peggy Bensinger, the only woman to have ever received MAFSI's Pacesetter Award, died December 28 in St. Louis.
Bensinger was a principal of the rep firm FSI&T in MAFSI Region 16-Mid-Central. An active voice in and supporter of the rep organization, she served as a MAFSI National Director for many years and in 2007 served as the group's Conference Chair.
In 2008, she was the first (and to date, only) woman to be honored with the MAFSI Pacesetter Award, for demonstrating the highest degree of devotion and distinguished service in conjunction with the association's projects and activities. In a statement, MAFSI said she was "a fierce supporter of woman in leadership positions in the foodservice industry, and we will carry her legacy forward."
Bensinger is survived by her husband of 44 years, Rick; a son and daughter; and two granddaughters. Condolences may be left here.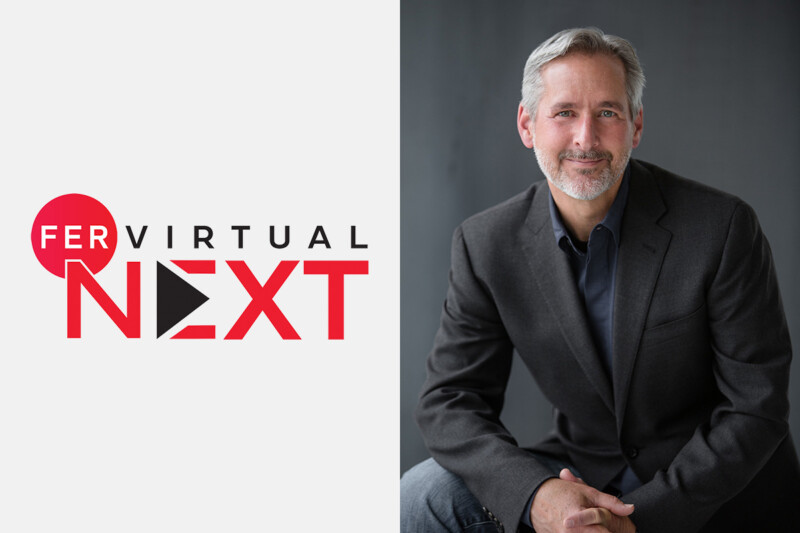 Event Coverage
Need to clear the air in your restaurants? Find out how to create safe, effective ventilation in the front- and back-of-house.