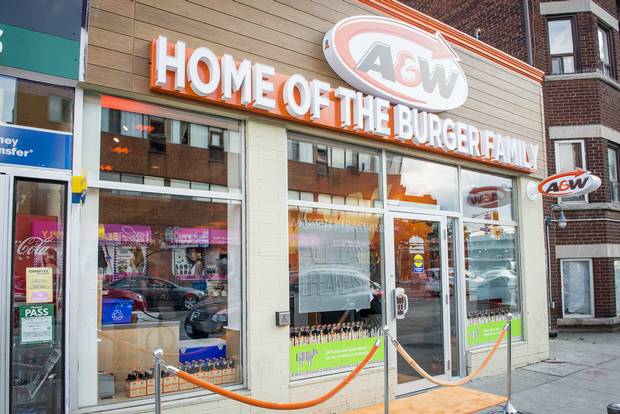 More than 60 years after it first opened its doors to Canada, A&W has celebrated another milestone with the unveiling of its 900th restaurant there. The Toronto store is the 50th urban location for Canada's second-biggest quick-service burger chain in terms of stores, after McDonald's. Though its origins are in suburban drive-in restaurants, A&W wants to build a stronger presence in cities such as Toronto, Montreal and Vancouver as it tries to reach its goal of 1,100 stores by 2020. The North Vancouver, B.C.-based chain opened more than 40 stores in 2017, building on the 30 it opened in 2016. It currently has 918 locations nationwide.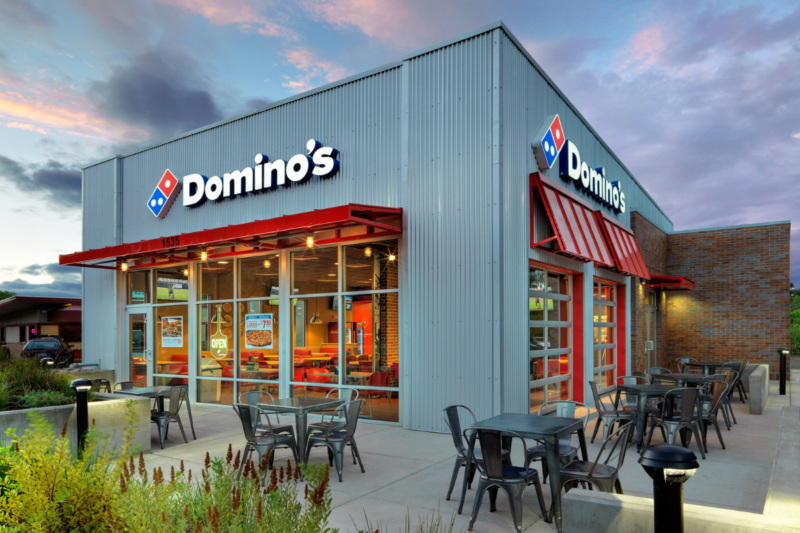 Company News
Domino's Pizza's 41-quarter streak of positive same-store sales came to an end this past quarter.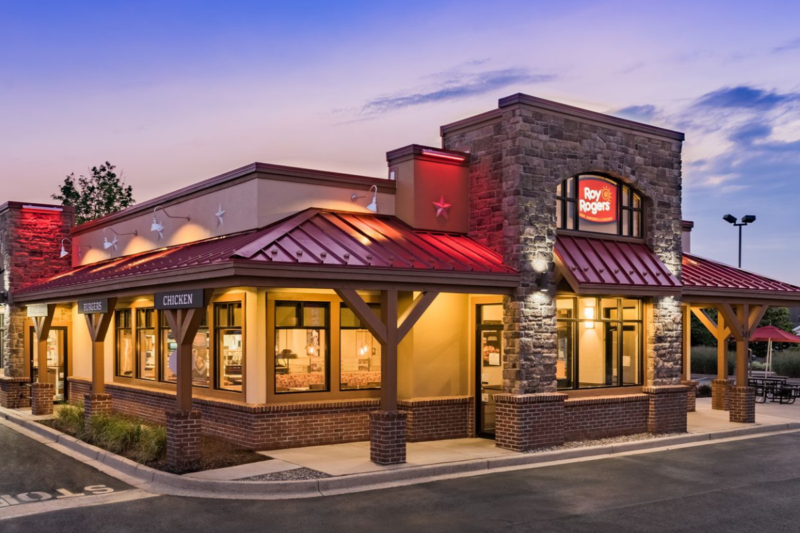 Company News
This week in Expansion Roundup, FER looks at the recently announced growth plans for Fazoli's, Shawarma Press, Roy Rogers and The Toasted Yolk Cafe.