Canada's Cara Adds 106-Unit Steakhouse Chain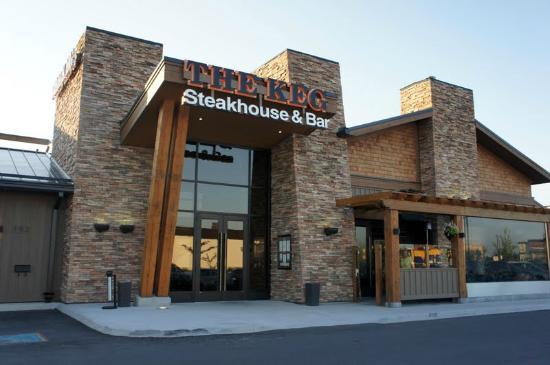 Ontario-based restaurant group Cara Operations has expanded its ownership presence across North America, acquiring Canadian steakhouse chain The Keg.
The $200 million deal with Keg Restaurants Ltd. adds 106 steakhouses to Cara's portfolio of more than 1,200 restaurants in North America and turns Cara into Canada's largest full-service restaurant operator. Cara acquired the Pickle Barrel late last year and rotisserie chicken chain St-Hubert in 2016; its stable of brands also includes Swiss Chalet, Milestones and Original Joe's.
The deal marks the latest consolidation move in an industry dominated by three operators that account for one-sixth of restaurant sales in Canada.
That trio—Cara, MTY Food Group and Restaurant Brands International—brought in an estimated $10 billion from a total $60 billion spent at restaurants last year, according to NPD Group. MTY owns more than 2,450 locations, mostly in food courts, with brands including Mr. Sub, ManchuWOK, Extreme Pita, and Pinkberry. RBI, parent company of Tim Hortons, Burger King and Popeyes Louisiana Kitchen, operates roughly 4,100 restaurants in Canada.
More than 60% of Canada's approximately 72,000 restaurants are regional chains or individual units.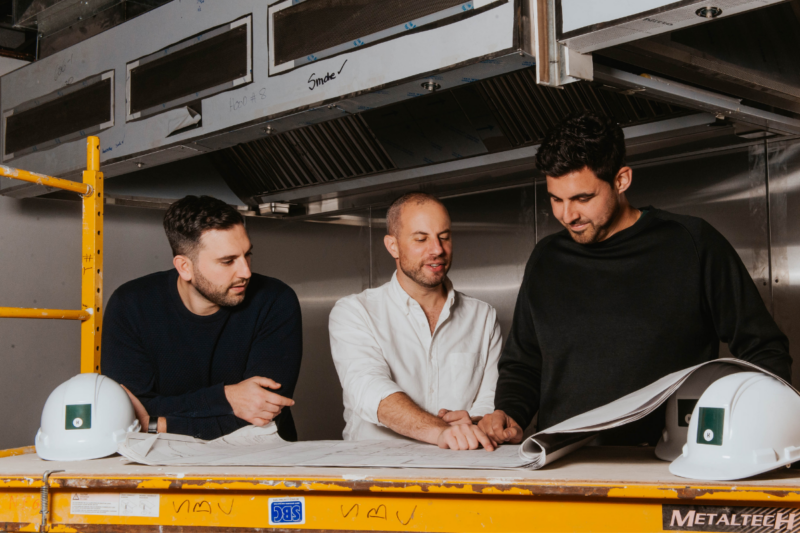 Company News
After securing an additional $9 million in funding, the Toronto-based company announced plans to open five more food halls next year, with 50 locations planned across Canada in the next...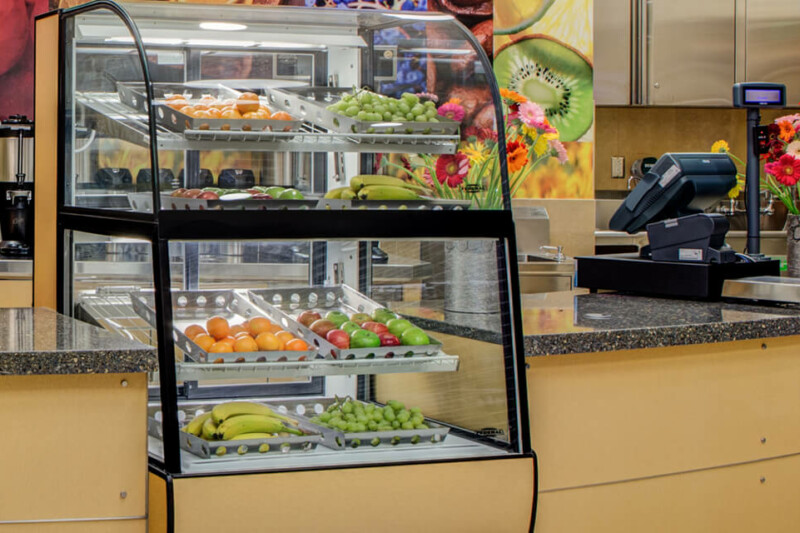 Company News
The foodservice solutions group Kain McArthur is now representing Federal Industries, a manufacturer of refrigerated, heated and ambient display merchandisers.