The management team at PRIDE Centric Resources, the Denver-based dealer-owned buying cooperative, has been reorganized to better focus on core areas of its business.
Tom Weiss is the organization's new Senior V.P.-Vendor Relations; he now leads supply strategy and serves as liaison between PRIDE vendors and dealers. Cathy Ellickson now serves as Senior V.P.-Dealer Relations, focused on developing and guiding PRIDE's dealer strategy through dealer development and acquisition.
Lisa Norgard has been named Director of Online Strategy for digital sales initiatives and will be developing a comprehensive online strategy for the organization and its individual dealers. Jonah Hepting is now the Senior Marketing Manager in charge of all cooperative and individual dealer advertising projects.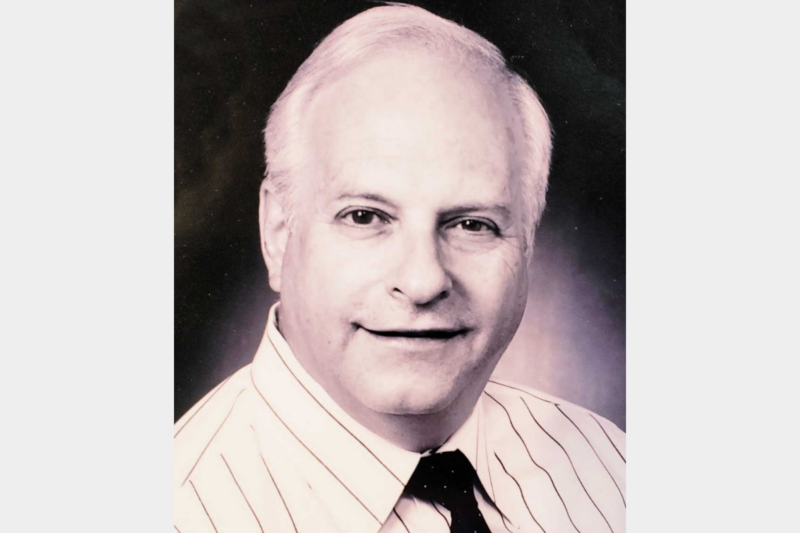 In Memoriam
Ron Kochman co-founded the foodservice design technologies company KCL in 1985 with his son, Kevin Kochman.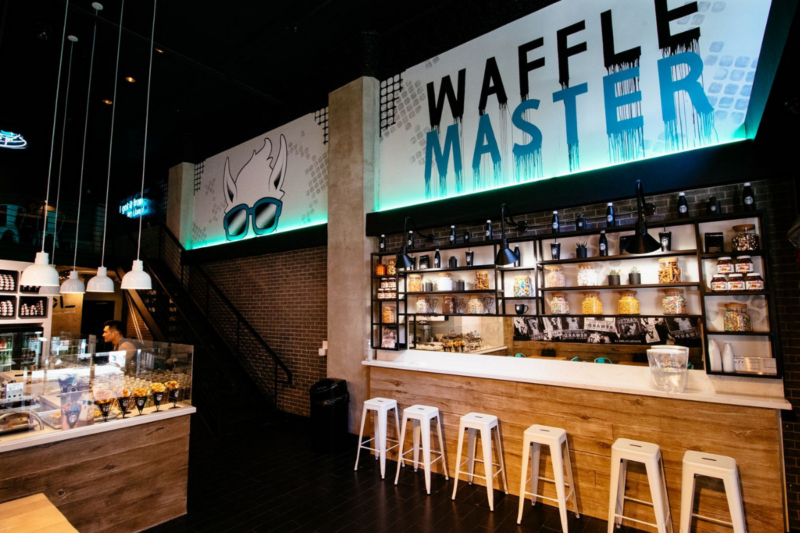 Company News
This week in Expansion Roundup, FER takes a look at growth plans for Starbucks, Pizza Pizza Limited, The Dolly Llama, Twin Peaks and Blaze Pizza.