It isn't just foodservice chains making business faster and more user-friendly through apps and social media. Have you checked out FER's new apps?
Want to be able to download issues of Foodservice Equipment Reports to read offline on a plane or any time? Then go on the App Store or Google Play and download the free app suited to your smartphone or tablet. (Be sure to search "Foodservice Equipment Reports.") Online, you can access issues from the past five years of the magazine, including Focus on Healthcare Foodservice and Focus on Specifying Supplies supplements. And you'll be able to download any of those issues for reading offline, including the current issue. Links are here on our website, or go straight to the Foodservice Equipment Reports apps on Google Play, in Apple's App Store.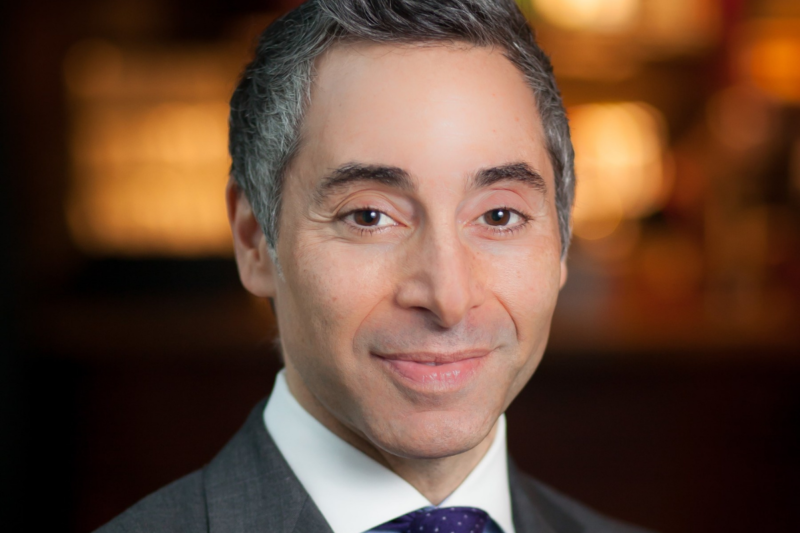 Appointments
After Bernard Acoca resigned from El Pollo Loco earlier this month "to pursue other opportunities," the former CEO of the chain has landed a new executive position as CEO of...