Five new vice presidents just named at Dunkin' Brands Group include two executives who will manage the E&S supply chain.
David Gill has been promoted to V.P.-Supply Chain U.S. & Canada for Dunkin' Donuts and Baskin-Robbins. His responsibilities include negotiating, implementing and managing supplier and distributor agreements; quality assurance; commercialization; manufacturing; and equipment. Gill also leads the supplier approval process and through his work with the culinary and brand teams, will play a key role in developing new products for the restaurants. He joined the Canton, Mass., company in 2000 and reports to CFO Paul Carbone.
Pete Jensen has been elevated to V.P.-Supply Chain International to lead international manufacturing and sourcing, logistics and service, regulatory compliance, supplier quality and food safety, new product commercialization, and in-store equipment innovation for both Dunkin' Donuts and Baskin-Robbins. Jensen joined the company in 2010 as global supply chain director for Baskin-Robbins; he now reports to Bill Mitchell, president-Dunkin' Brands International.
Other new V.P.s are Sherrill Kaplan, Digital Marketing & Innovation for Dunkin' Donuts U.S.; Dennis McCarthy, Financial Management; and Kathryn Thomas, Legal and Managing Counsel.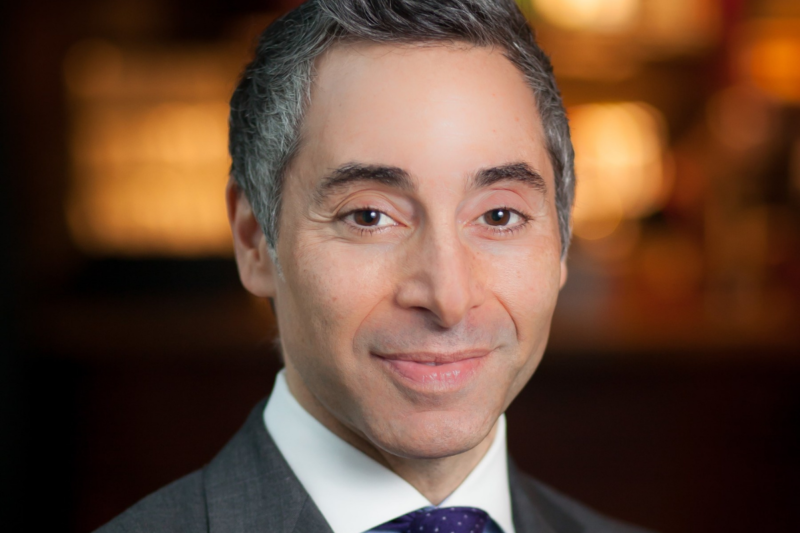 Appointments
After Bernard Acoca resigned from El Pollo Loco earlier this month "to pursue other opportunities," the former CEO of the chain has landed a new executive position as CEO of...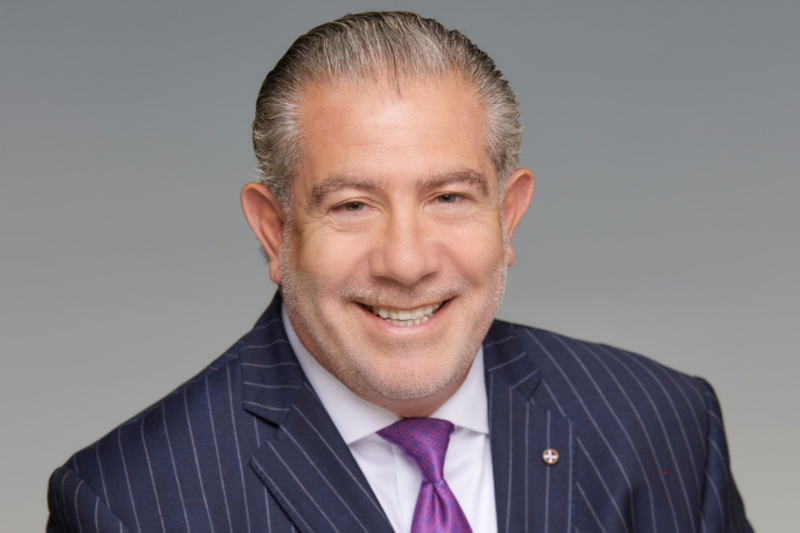 Appointments
The International Foodservice Manufacturers Association has tapped industry veteran Phil Kafarakis as its new president and CEO.