In its first foodservice equipment acquisition of the year, Middleby Corp. has boosted its steam-cooking line by purchasing Italian manufacturer Firex. Terms of the deal were not disclosed.
Firex, based in Sideco, Italy, makes equipment including bratt pans, pasta cookers, tilting kettles, and automatic pans for sous vide or pressure cooking; its revenues are around $20 million annually. Middleby plans to make its products available to multiple markets.
"The Firex acquisition extends our product offerings in steam and sous vide cooking, categories which continue to grow due to health benefits and enhanced food quality," says Middleby CEO Selim Bassoul. "We see expanded opportunities for growth as we introduce Firex products in the U.S. to complement our current equipment line-up and in the international markets leveraging our infrastructure and customer relationships globally."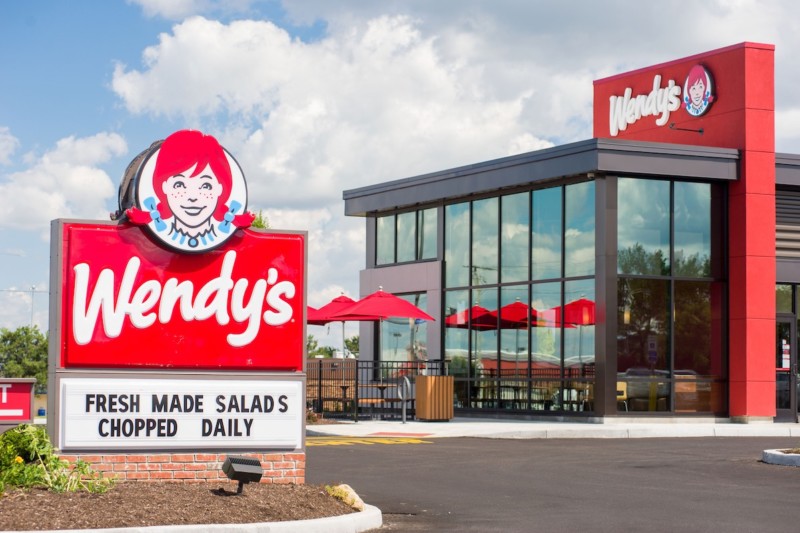 Company News
The quick-service chain is testing dark kitchens, drive-thru only sites and "smaller, more efficient prototypes."