Delivery Occasions Are Driving Restaurant Traffic Growth
Despite the overall weakness in the U.S. restaurant industry, foodservice delivery posted sizable gains in both visits and sales during the last five years, reports The NPD Group, whose foodservice practice is based in Rosemont, Ill. The 20% increase in delivery sales and 10% gain in delivery foodservice visits were supported in large part by the growth of digital ordering, which now represents over half of all delivery visits. (See related article, "Mobile Ordering Driving Traffic Gains, NPD Reports" here.)
"Delivery has become a need to have and no longer a nice to have in the restaurant industry," says Warren Solochek, senior v.p.-industry relations. "Restaurants need delivery in today's environment in order to gain and maintain share. It has become a consumer expectation."
Consumers are so accustomed to ordering delivery that they are ordering it at breakfast and lunch in addition to dinner, which historically has been the most popular daypart to order it, according to NPD's new study, Future of Foodservice Snapshot: Restaurant Delivery. Growth of delivery at dinner has remained flat over the last five years, but has grown at breakfast and lunch.
Although digital ordering is a major contributor to the growth of foodservice delivery, using the phone to order still represents 49% of delivery visits. Third-party delivery services, like UberEats, Grubhub and DoorDash, account for much of the digital delivery growth; however, the share of digital delivery by third-party services is more than double among full-service restaurants than quick-service outlets.
"Convenience is among the chief reasons why consumers visit restaurants and delivery brings a heightened level of it," says Solochek. "We forecast that delivery will grow over the next five years and the growth will continue at non-traditional delivery outlets and dayparts."
For more on NPD's wide range of foodservice research and analysis products, go to NPD.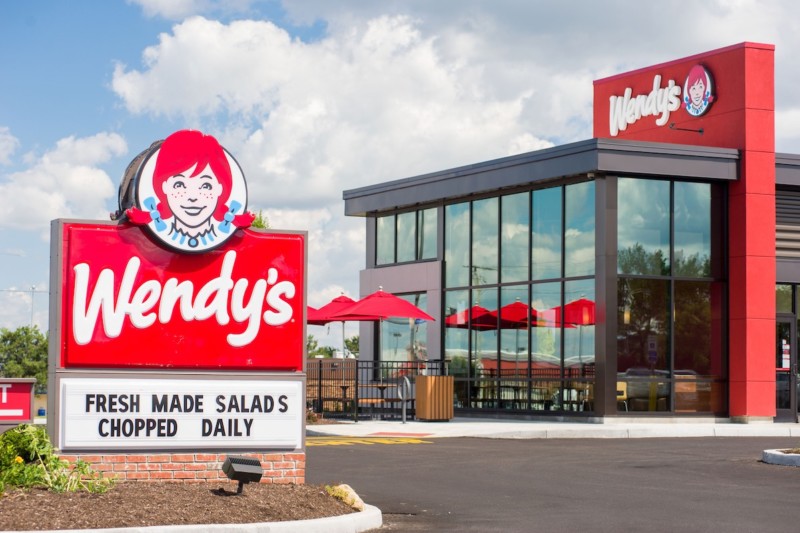 Company News
The quick-service chain is testing dark kitchens, drive-thru only sites and "smaller, more efficient prototypes."