Seasons are unpredictable in the Midwest, but a year after Chicago saw summerlike temperatures in February, there is talk of allowing the city's 700 sidewalk cafés to stay open year-round instead of just nine months out of the year.
The Illinois Restaurant Association has been lobbying for a year-round sidewalk café license since February 2017, when temperatures soared into the 80s. Restaurants that were ready to open their sidewalk cafés were warned they would be ticketed if they opened before March 1.
The proposal would also allow "enclosures," similar to heated tents used for evening weddings, and allow "pop-up permitting" for chefs and retailers to test concepts in vacant restaurants and storefronts.
The year-round sidewalk café license was among a number of reforms unveiled in late April by Mayor Rahm Emanuel aimed at improving the city's small business climate.The mayor also wants to institute night and weekend license inspection hours that coincide with when restaurants and nightclubs are open. The plan also calls for creating "standard checklists" so business owners know what to expect; eliminating what City Hall calls "antiquated regulation" and using technology to immediately deliver license inspection results.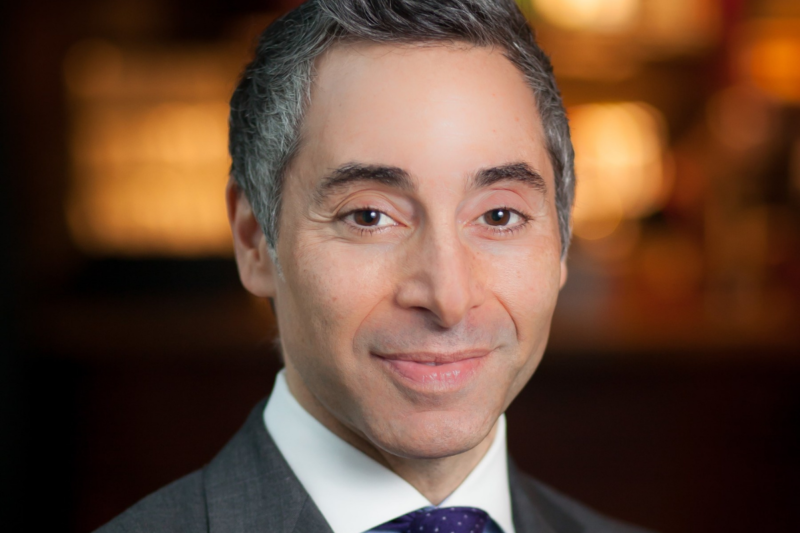 Appointments
After Bernard Acoca resigned from El Pollo Loco earlier this month "to pursue other opportunities," the former CEO of the chain has landed a new executive position as CEO of...