Economic
Global News
Global Foodservice Fun Fact
An interesting item we picked up in FoodService Europe &Middle East's FoodService Bites e-newsletter: The total number of annual restaurant visits during 2017 in the five big European countries The NPD Group follows (Germany, France, the U.K., Spain and Italy) was 55.6 billion, up 1% from 2016. The total number of visits in the U.S. in 2017 was 61.5 billion, flat with 2016. Which means that the total number of visits in Europe as a whole certainly exceeds those in the U.S. by a long shot. Now, U.S. check averages tend to be significantly higher, but still….
---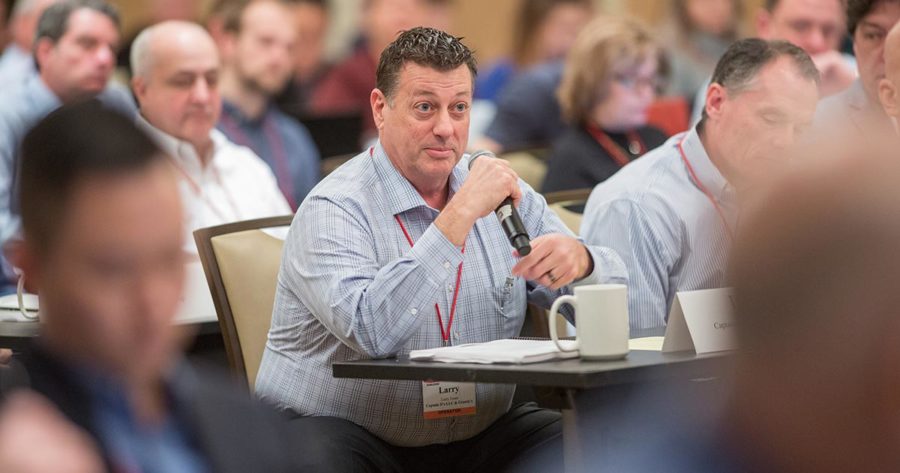 Advance Your Knowledge of Foodservice Equipment Technologies at MUFES
MUFES is a one-of-a-kind event for foodservice equipment decision makers from multiunit chains and noncommercial facilities.