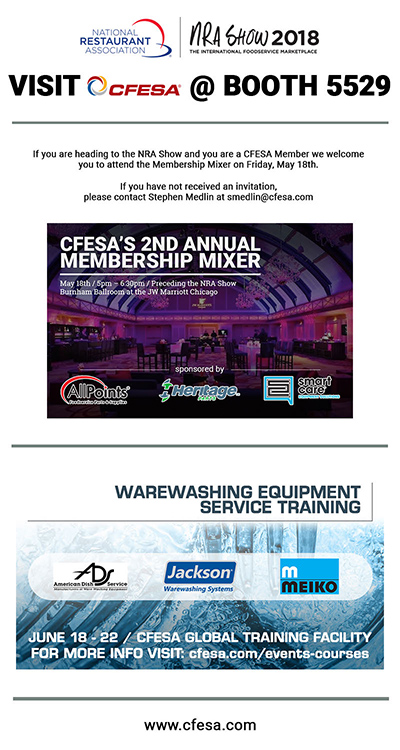 This is your invitation to register a technician for the first-ever Warewashing Training class at the CFESA Global Training Facility. The June 18-22 class has room for 30 participants.
There are three manufacturers taking part in the course: American Dish Service, Jackson WWS, and MEIKO
If you are interested, please act fast as the seats are limited. For complete course information and registration, follow the link below:
"""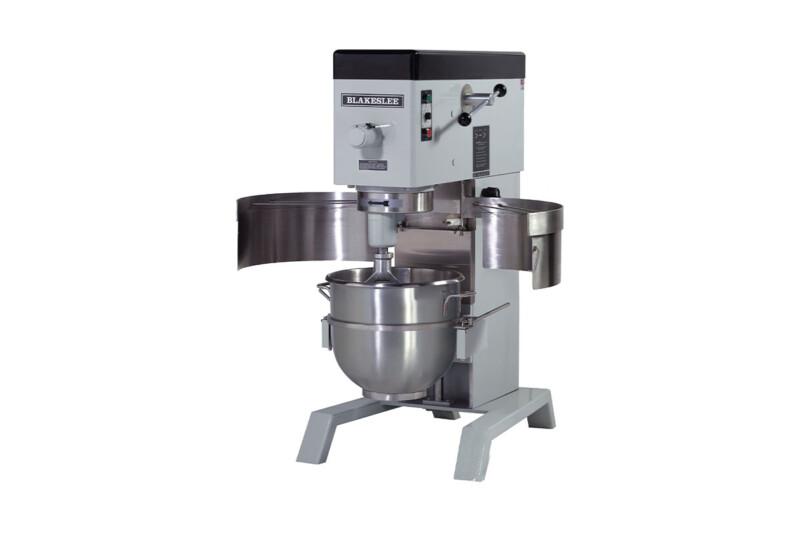 Food Preparation Equipment
If you're in the market for a floor mixer, you likely already know all about the high-capacity perks, but these machines surely aren't one-size-fits-all.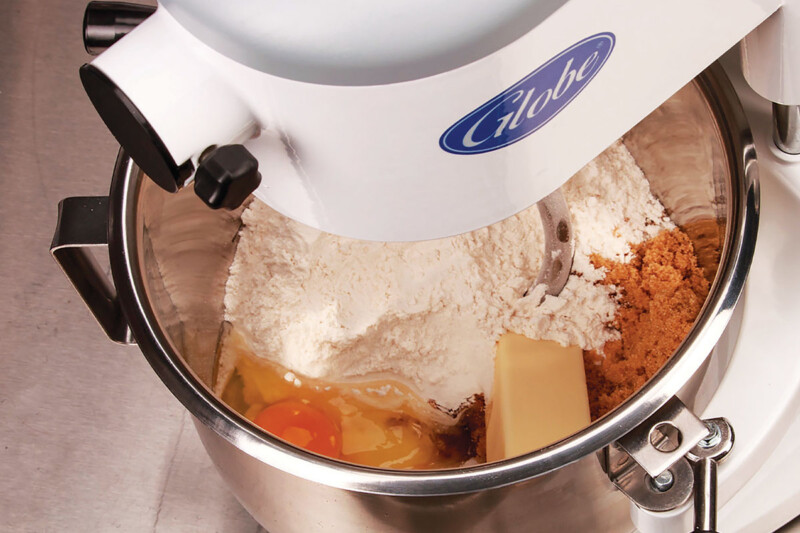 Equipment
The countertop mixer is the Swiss Army knife of the kitchen—small but mighty, with the power to perform various functions.