John Owens has joined Kain McArthur as Territory Manager. Owens spent the last 23 years with Fellers Food Service Equipment as director of sales and marketing, where he also gained experience as warehouse manager, purchasing manager, and buying group representative. He's based in Kain McArthur's Kansas City office.
MarkeTeam Foodservice, currently marking its 50th anniversary, has welcomed Diana Roderique as its Territory Sales Manager for Washington, Oregon and British Columbia. She brings more than 16 years' foodservice expertise to the post, most recently at Bauscher Hepp, where she served as a business development manager overseeing nine U.S. states and Canadian provinces.
Paul Wilhite, partner at the Southern California-based rep firm Integra Marketing, is leaving the firm he helped found in 1990 to join Royal Range of California as Vice President of Sales. Wilhite got his start in the foodservice business in 1987 as a manufacturer's rep working for Kemp Elllerbrock. At Royal Range, he'll manage existing customers in the domestic and international markets as well as developing new customers through their distribution channel.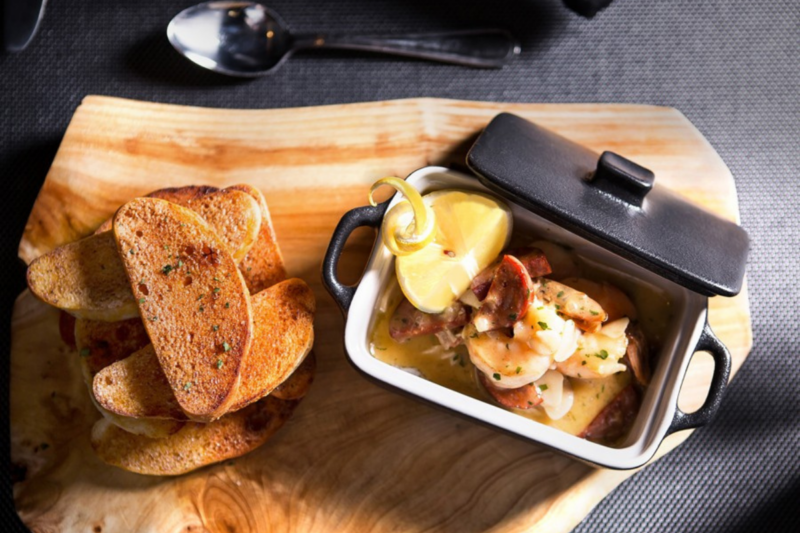 Company News
Greenwald Sales and Marketing is now representing Front of the House.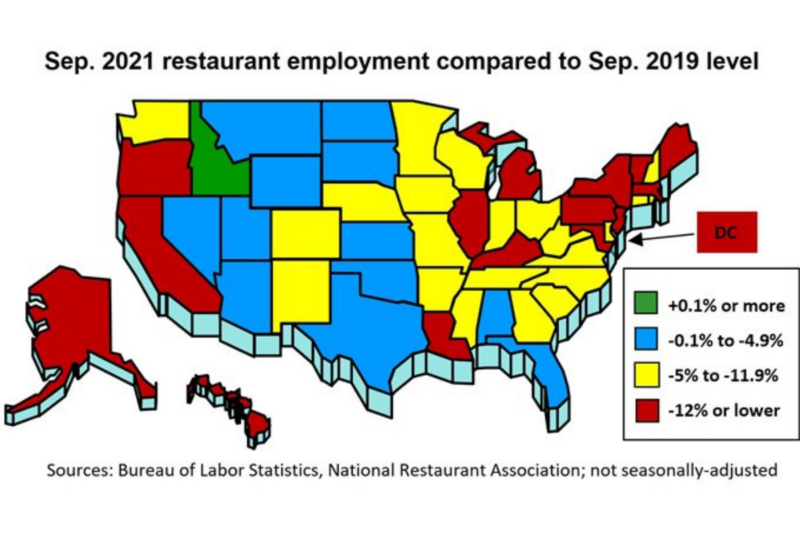 Economic News
For the first seven months of the year, the restaurant industry saw gains of nearly 200,000 jobs a month, but that growth appears to have leveled off in August and...