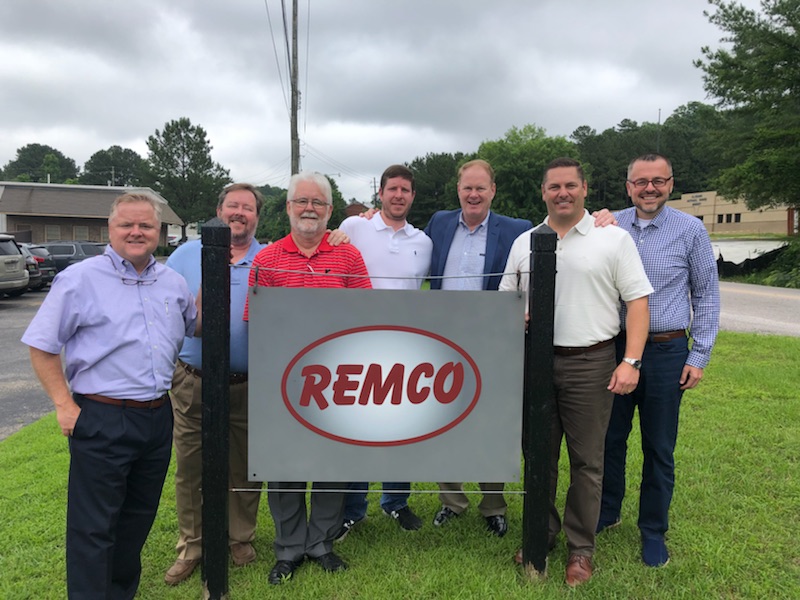 Smart Care Equipment Solutions has acquired REMCO, a regional provider of commercial kitchen repair, maintenance services, and parts to the foodservice industry. Headquartered in Birmingham, Ala., REMCO provides services in Alabama, Tennessee, Mississippi, Georgia and Florida. Terms of the transaction were not disclosed.
"REMCO has become the stand-out leader in commercial kitchen equipment service in the southeast thanks to the leadership of owners Tom, Rich, Bruce and Keith Gory," says Bill Emory, CEO of Smart Care, based in St. Paul, Minn. "As we got to know their team it became clear we share the same vision, values and commitment to both employees and customers. We are aligned on our ambition to build the premiere kitchen equipment care company in the country. We're delighted to add REMCO to the Smart Care family and are very pleased that Rich and Bruce will continue to lead REMCO."
The acquisition of REMCO is the first of a number of planned key additions that Smart Care intends to make in the next several years. The deal grows Smart Care's technician team by approximately 10% and increases the total number of technicians to more than 550 nationwide. The acquisition also increases Smart Care's reach into the state of Alabama and widens coverage in neighboring states of Mississippi, Tennessee, Georgia and Florida. The REMCO team brings knowledge and experience in commercial kitchen repair, in addition to HVAC service capabilities.
"We are excited to join the Smart Care team and be part of their continued growth," says REMCO President Richard Gory. "We believe, with the help of our outstanding employees coupled with the additional resources of Smart Care, we will further strengthen our position in the region."
REMCO was founded in 1994 by Tom Gory and has grown to more than 60 employees, including 46 service technicians across five states.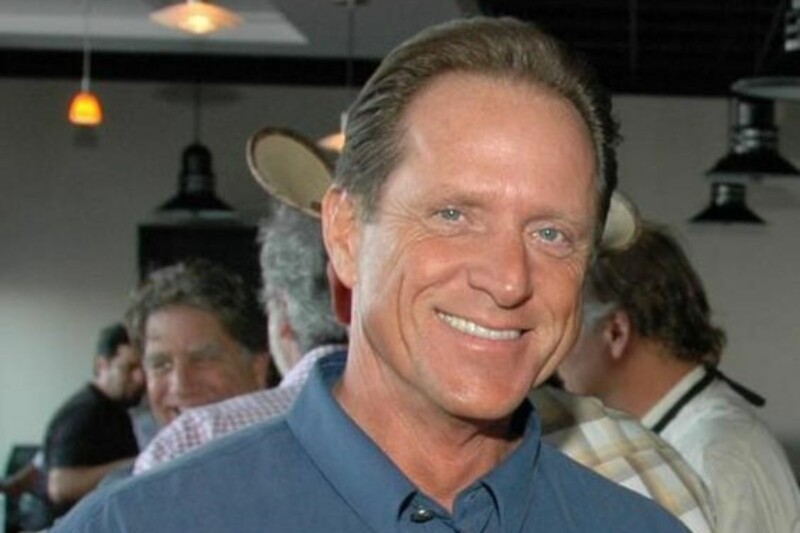 People
This week caps a 48-year foodservice industry career for Bob Gilbert, who is retiring from his post as TriMark South's senior vice president of sales for rentals. Gilbert started out…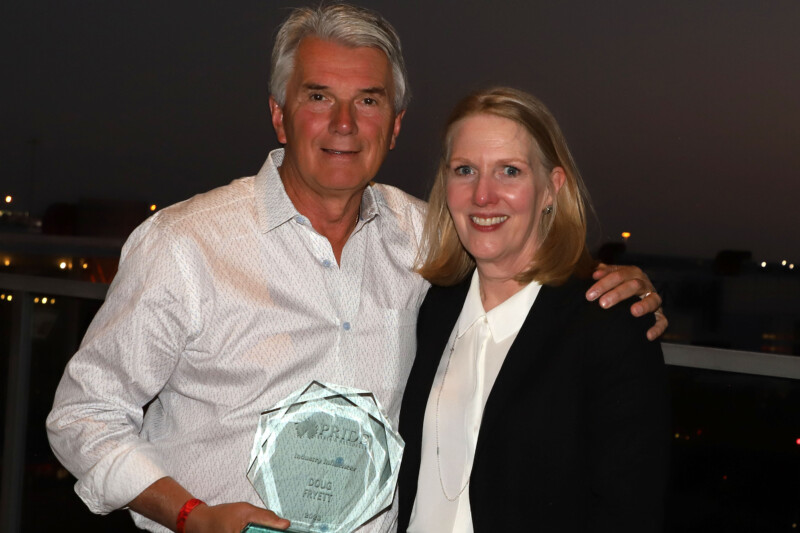 Awards and Recognition
Industry influencer Doug Fryett and Zepole Restaurant Supply Co. took home the buying group's premier awards.