Robert "Bob" Oslin Jr., an accomplished engineer and inventor, passed away suddenly June 4. He was 81.
Among his many patents was the design of the first self-contained combination convection-oven-steamer for Groen/Dover (now Unified Brands). He also created the first magnetic-stripe ticketing machine for Eastern Airlines and high-speed mass transit fare collection equipment for Duncan Industries. In addition, Oslin was a high-level competitive bridge player, achieving the level of Diamond Life Master.
He is survived by his wife of 37 years, Louise O'Sullivan; children Robert Oslin, David Oslin, Susan Oslin; and stepchildren Dan O'Sullivan and Sheila O'Sullivan; and grandson Casey O'Sullivan. Services were held in Chicago. In lieu of flowers, donations may be made to the Michael J. Fox Foundation for Parkinson's Research.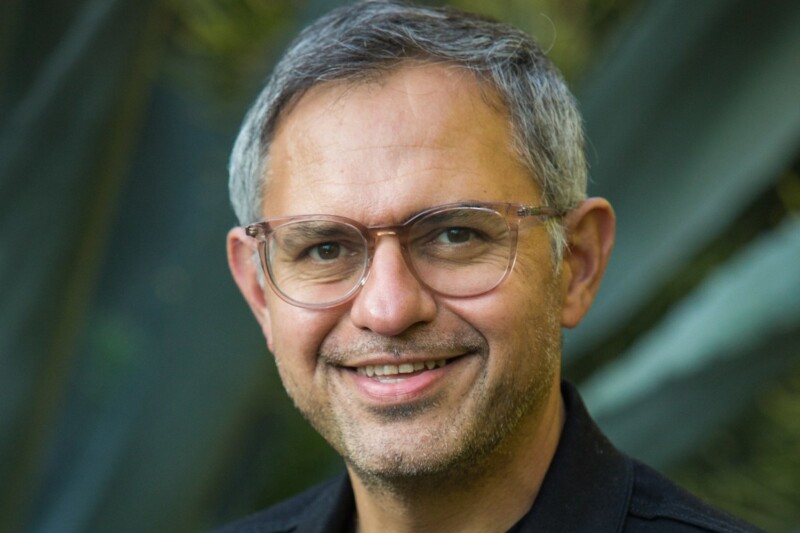 Appointments
As president of The Coffee Bean & Tea Leaf's Americas and India markets, Sanjiv Razdan will oversee growth opportunities, omnichannel improvements and more.