TriMark USA Appoints New President Of Economy Restaurant Fixtures
Chris Homewood has joined TriMark USA as President of San Francisco-based TriMark Economy. He'll serve alongside Chief Operating Officer Richard Michka, who will be retiring in September, and Jeff Weinstock, who will now focus his efforts more on business development and retail sales.
Kim Rimsza, TriMark's Executive V.P.-Western Region, made the announcement. "Chris is a seasoned and trusted leader who consistently delivers results. He is uniquely qualified to drive strategic prioritization with a focus on operational excellence, employee development and team building," she stated. "I have tremendous confidence in Chris's ability to steer TriMark Economy's next phase of growth and innovation tied to the company's efforts to optimize processes and profits."
Homewood joins TriMark from Ross Stores, where he served as v.p.-operations. He has experience in major retail store reorganizations and remodels, developing sales strategies and operational synergies for complex markets.
"I am thrilled to be joining TriMark because of the potential I see in the team and the business. The Northern California business in particular has a long history of success," Homewood says. "I'm excited to be part of continuing that legacy and helping to shape the next chapter."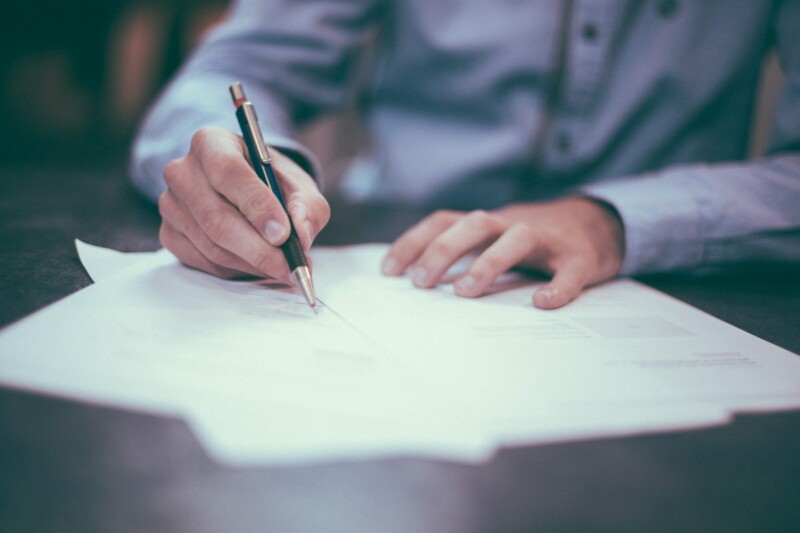 Appointments
Smart Care Equipment Solutions, a provider of commercial kitchen equipment repair and maintenance services, announced a pair of promotions on April 13.