Deadlines Nears For FER Tabletop And Smallwares Competition
Equipment is part of our name, but Foodservice Equipment Reports magazine also pays a lot of attention to the little (but very important) things in this industry, including the smallwares and tabletop items that distinguish foodservice operations. That said, there are ten more days to enter FER's 2018 Smallwares & Tabletop Competition.
Suppliers have until June 29 to enter Smallwares products, which could include any handheld, non-electric (although battery-operated items are permitted), kitchen tool designed and marketed specifically to the commercial foodservice industry. Eligible Tabletop entries include products designed for front-of-house use at commercial foodservice operations. Products designed for retail or consumer use are not eligible in either category.
Qualifying products will be judged by an independent panel of experts on their uniqueness or innovation in their category, service to the industry or problem-solving functions, food and labor safety enhancement, durability and aesthetics (where applicable).
Entry information is here.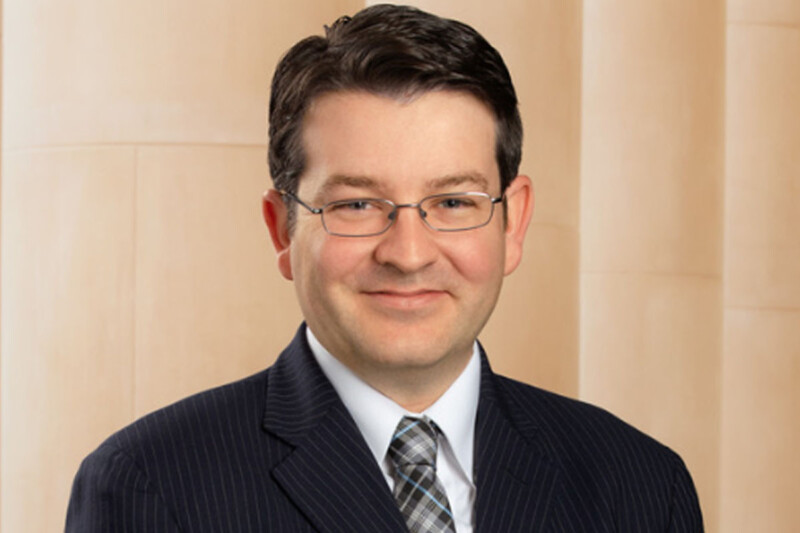 Appointments
As Chief Technology Officer, Karl Goodhew will work to modernize BurgerFi's drive-thru systems and amplify its mobile application.