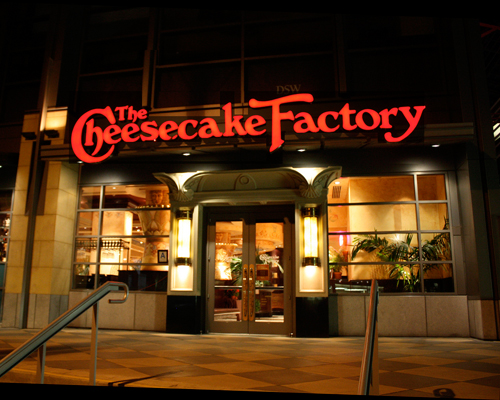 The Cheesecake Factory is opening a second Asian-themed brand.
Social Monk Asian Kitchen, a pan-Asian fast-casual concept, will debut in Thousand Oaks, Calif., this fall. The Calabasas Hills, Calif.-based company's previous venture, RockSugar Southeast Asian Kitchen, currently has two locations.
Social Monk will have a modern urban feel juxtaposing social appeal and an understated warmth. Mohan Ismail, RockSugar's Singapore-raised chef, created the Social Monk menu and will lead its culinary operations. The menu spans across the cuisine of several Asian countries with dishes including salads, sandwiches, rice and noodle bowls, and frozen custard.
The concept will embrace the "fast fine" model of service, with customers ordering at the counter and being served at their table.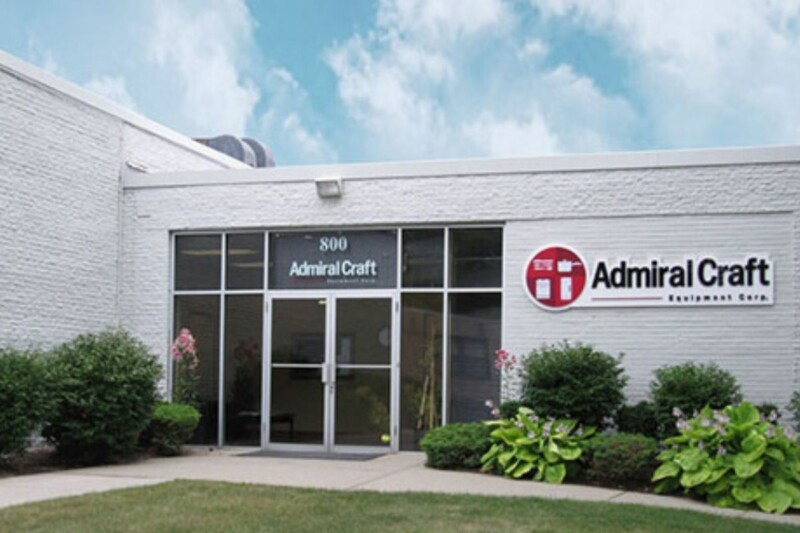 Mergers and Acquisitions
The Fort Lauderdale, Fla.-based company acquired Admiral Craft Equipment Corp., a manufacturer and distributor of equipment, smallwares and supplies to the commercial foodservice industry.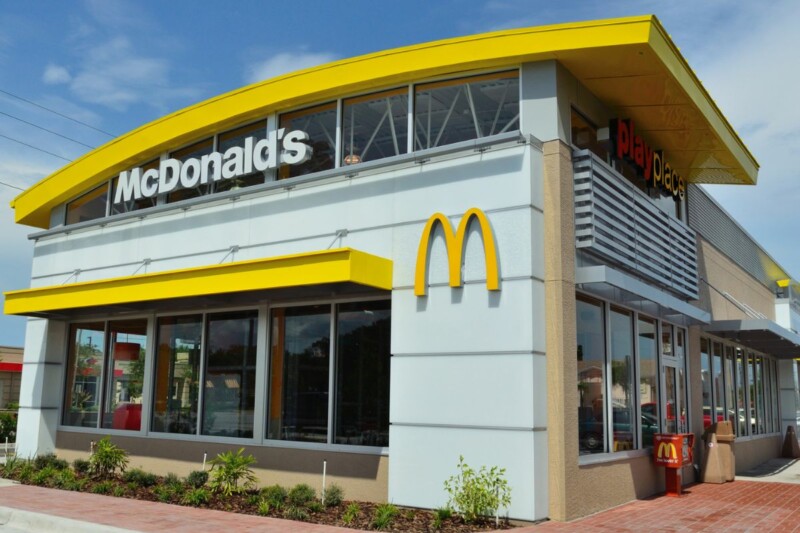 Company News
The burger chain will begin a phased reopening, starting in Kyiv and western Ukraine.