Ballentine Equipment Co., the Greenville, S.C., dealer, has added Michael McMahon to its sales team as a Sales Consultant. McMahon is a veteran of 26 years in restaurant management, most recently as director of operations for eight units of Copper River Grill. The dealer also has hired Laura Bright as Director of Marketing. A 30-year veteran of marketing and communications in multiple industries, Bright began doing marketing services for Ballentine in 2017 as a contract employee, and last month was named to the new post, responsible for marketing, branding, public relations and corporate communications.
Ballentine, founded in 1956, offers new and used foodservice equipment, smallwares, dish machines and chemicals as well as design consultation.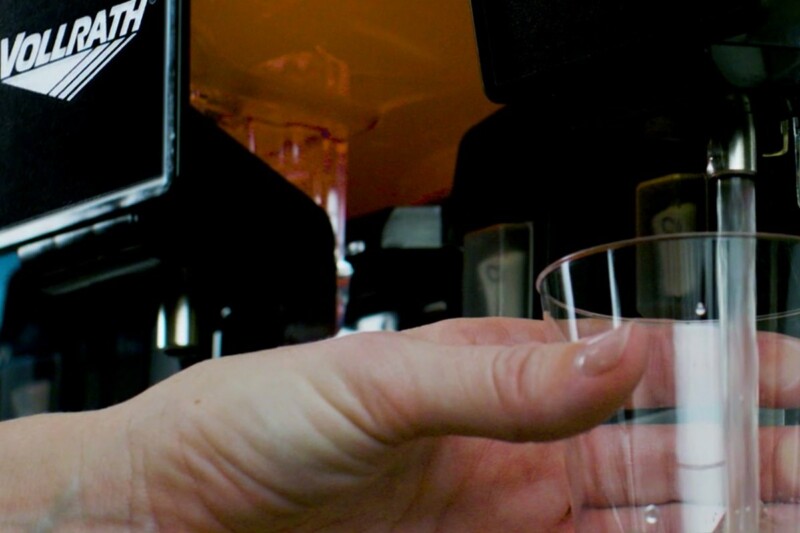 Company News
Tri-State Marketing Associates has announced the expansion of its rep coverage into upstate New York.