Bettcher Industries, the Birmingham, Ohio, maker of foodservice and food processing equipment, has achieved ISO 9001:2015 certification, covering the latest standards as issued by the International Organization for Standardization pertaining to quality management systems. "Achieving ISO 9001:2015 certification demonstrates that our company continues to adapt to the always-changing environment in which manufacturers operate today," states Bettcher CEO Don Esch.
Winston Foodservice has presented its annual Winston Equipment Grant Award to Grand Haven Area Public Schools in Michigan. The grant program is in partnership with the School Nutrition Foundation, which helps schools in need serve hot, nutritious meals to their students. Winston Foodservice provides the equipment for the grant, but the Louisville, Ky., company plays no role in selecting which district will receive it. Grant winners may choose any ten pieces of Winston's CVap equipment, collectively valued at approximately $50,000. Most of the equipment at Grand Haven's 11 schools is more than 30 years old. The grant for new equipment will allow it to cook onsite, thus improving quality, merchandising and participation.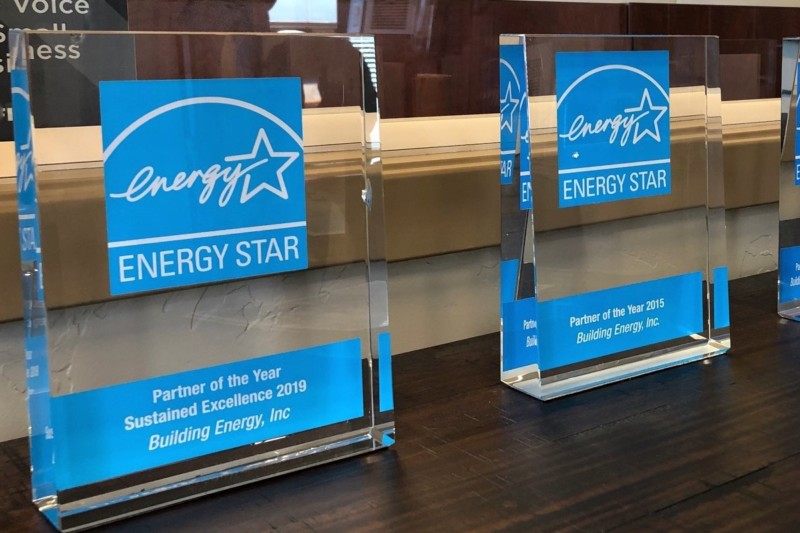 Awards and Recognition
Hoshizaki America, ITW Food Equipment Group and Welbilt earned repeated recognition with the 2021 Energy Star Partner of the Year—Sustained Excellence Award.