Foodservice Equipment Reports scored five editorial awards, including two gold-level honors, from the Trade, Association and Business Publications Int'l.'s 2018 Tabbie Awards program. The global competition recognizes excellence in trade, association and business publications.
FER was one of six publications, and the only foodservice equipment magazine, that took home four or more awards. The competition drew nearly 400 entries.
FER won the following awards:
How-To Article – Gold: "Proximity Hood Primer," September 2017
Technical Article – Gold: "Beer Fizz-ics," June 2017
E-Newsletter – Honorable Mention: "FER Worldwide Report"
Best Single Issue: Top 25 Issues: June 2017 Issue (ranked 6 of 25)
Feature Articles: Top 25 Entries: "The Communicating Kitchen Movement," May 2017 (ranked 13 of 25)

Along with the U.S., the 2018 TABPI competition accepted entries from Canada, the U.K., Australia, New Zealand, the UAE and South Africa.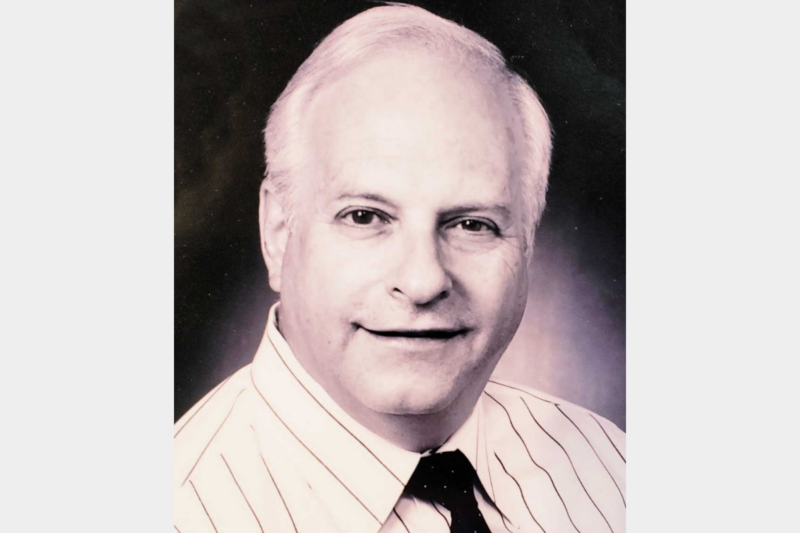 In Memoriam
Ron Kochman co-founded the foodservice design technologies company KCL in 1985 with his son, Kevin Kochman.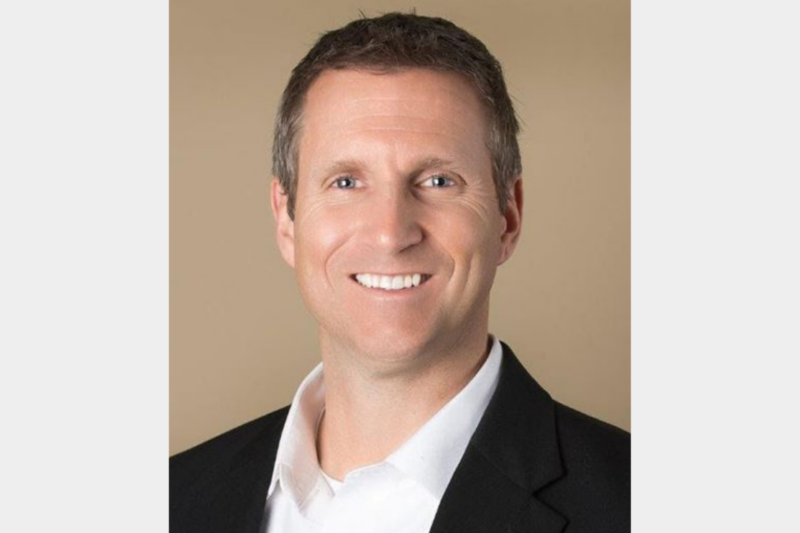 Appointments
Mooyah Burgers, Fries and Shakes has tapped former Mongolian Concepts executive Doug Willmarth as its new president, replacing Tony Darden who left the brand in the spring to join Jack...