Dexter-Russell has sold its Chef Revival textiles and apparel business to John Ritzenthaler Co., the West Conshohocken, Pa., maker of kitchen textiles, table linens, specialty cleaning products, and apparel for the institutional foodservice and retail markets. The acquisition of the Southbridge, Mass., firm expands John Ritzenthaler's core product offerings in the foodservice and hospitality markets.
John O'Toole, v.p.-Institutional Products Division, will be leading the integration of the Chef Revival project to assure customers and supply chain partners a smooth and seamless transition. "We look forward to providing dealer and distributor customers a convenient 'single-source' option and greater variety of quality kitchen textiles and apparel products," states O'Toole.
John Ritzenthaler has been a finalist in FER's Smallwares & Tabletop Awards competition for the past two years.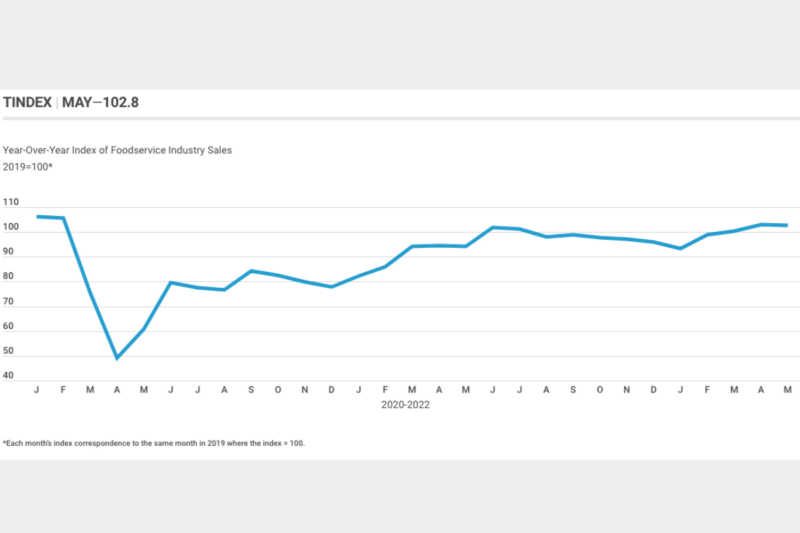 Economic News
Foodservice sales have been gradually picking up since dropping in January, but they flattened last month.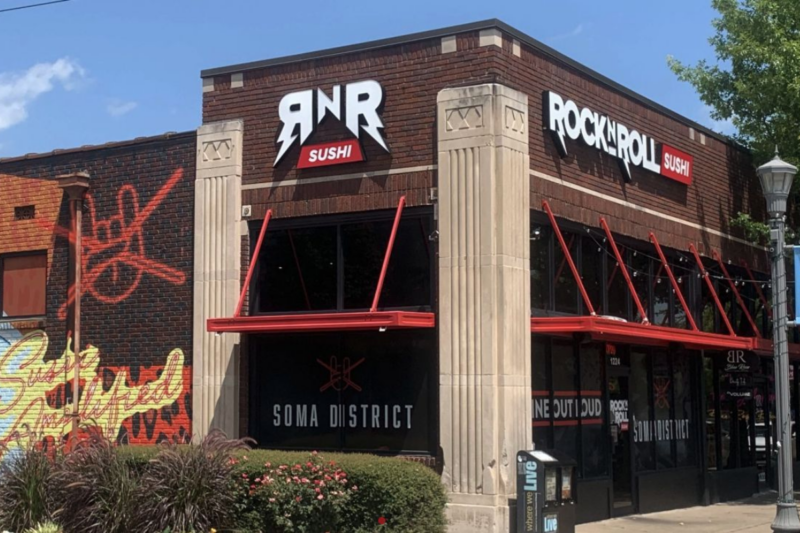 Company News
In this week's Expansion Roundup, FER looks at recently announced expansion plans for Freddy's Frozen Custard and Steakburgers, Chicken Salad Chick, Rock N Roll Sushi and Kelly's Roast Beef.