Bruce Hodge, president of General Parts Group since 1998, has announced his retirement.
He'll step down from the office September 30, and be succeeded by Gary Schermann, currently the Bloomington, Minn., company's v.p.-operations.
Hodge, a veteran of more than 50 years in the foodservice industry, oversaw significant transformation at General Parts, overseeing the growth of its service offerings to include refrigeration and HVAC equipment; its expansion to 29 locations, serving all or part of 26 states; and the opening of the company's O.E.M. parts distribution division GP-PartsDirect.
Schermann has spent 21 years with General Parts Group and will continue the development and expansion of the business in conjunction with the company's strategy of becoming a national service provider.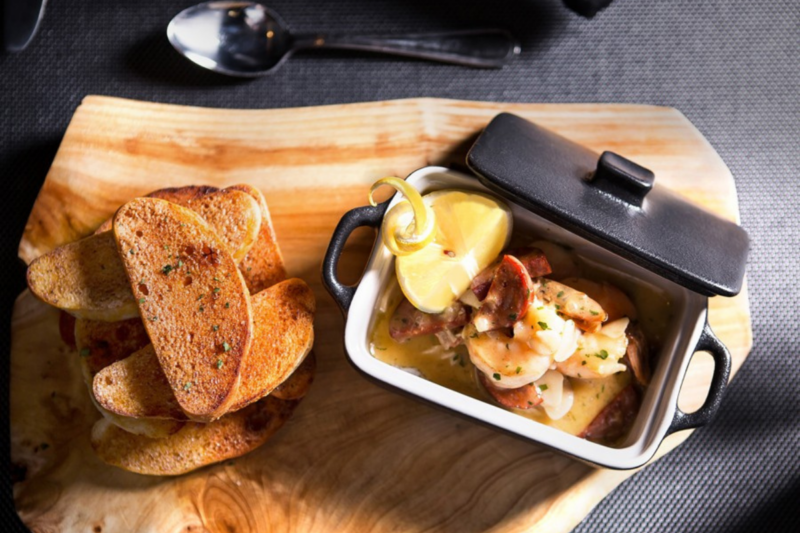 Company News
Greenwald Sales and Marketing is now representing Front of the House.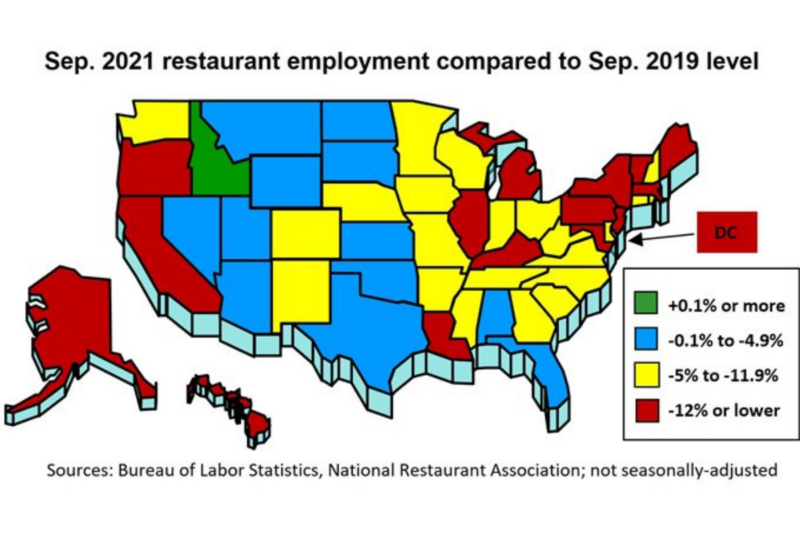 Economic News
For the first seven months of the year, the restaurant industry saw gains of nearly 200,000 jobs a month, but that growth appears to have leveled off in August and...