Current Capital Expenditures Indicator Hits Near Record High
Three of four operators surveyed for the National Restaurant Association's monthly Restaurant Performance Index reported they made a capital expenditure in June, the second highest percentage in the history of the RPI, which was launched in the spring 2002. The component index, based on those who made a capital buy during that past three months, rose to 104.9. Only once before, in October 2015, did this component of the RPI reach a higher index number. 105.2
On the other hand, the cap-ex indicator that tracks operators purchase intention over the next six months fell 1.1 point, as the percentage who plan to a purchase fell to 58% in June, down 64% in May. The indicator, at 101.7 remains well into expansion territory.
The overall RPI rose half a point to 101.6 in June. The Current Situation Index rose 1.4 points to 101.9 while the Expectations Index was 0.4 point lower, but still positive at 101.3. Current sales and traffic rose 1 point and 1.7 points respectively. The labor index rose 0.7 points.
In the Expectations Index, the six-month outlook for same store sales rose 0.2 to a strong 103.2. But expectations for future business conditions were up only 0.1 point and the staffing outlook fell along with the cap-ex indicator.
The full RPI is available here.
"""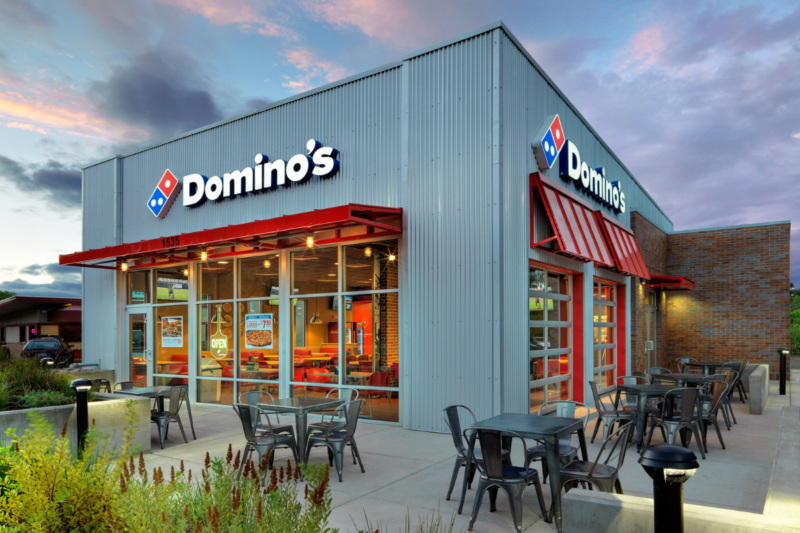 Company News
Domino's Pizza's 41-quarter streak of positive same-store sales came to an end this past quarter.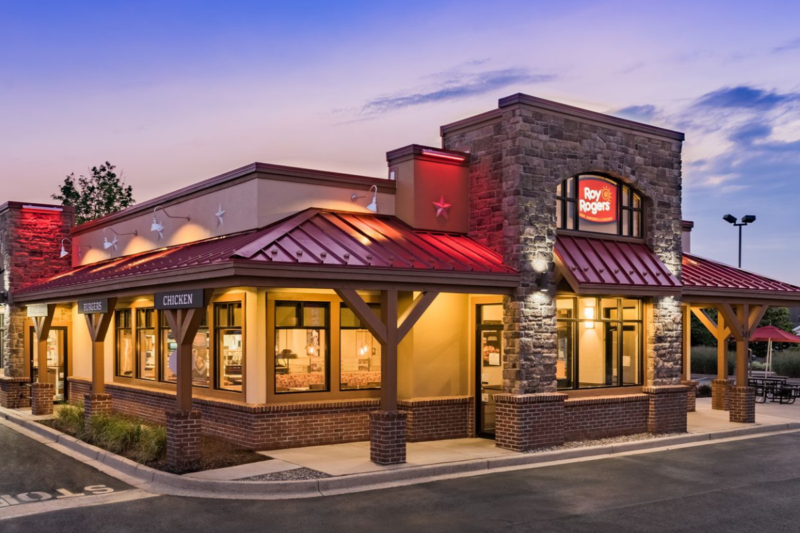 Company News
This week in Expansion Roundup, FER looks at the recently announced growth plans for Fazoli's, Shawarma Press, Roy Rogers and The Toasted Yolk Cafe.