Cava-Zoës Deal Creates Country's Biggest Mediterranean Operator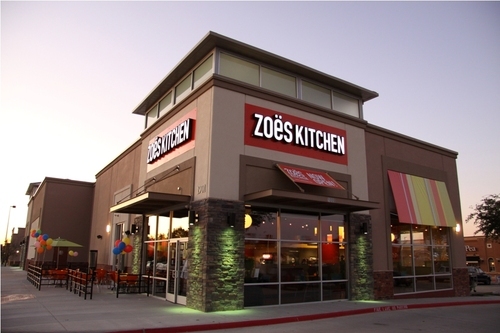 Cava, the privately held restaurant chain focusing on casual Mediterranean cuisine, is acquiring Zoës Kitchen for around $300 million including debt, with backing from a group of investors.
The merger, if approved by shareholders and regulators, will expand Cava's footprint from 66 locations, mostly on the coasts, to 327 in 24 states and create the largest restaurant operator in the Mediterranean category.
Ron Shaich, founder and chairman of Panera Bread, is among the investors offering financing to Cava for the acquisition. Shaich will serve as chairman of the combined company, while Cava's chief executive Brett Schulman will be CEO.
Cava was founded in Rockville, Md., in 2006 by three Greek-American friends; Zoës, based in Plano, Texas, got its start in 1995 and has 261 locations in 20 states, mostly in the South and southeast.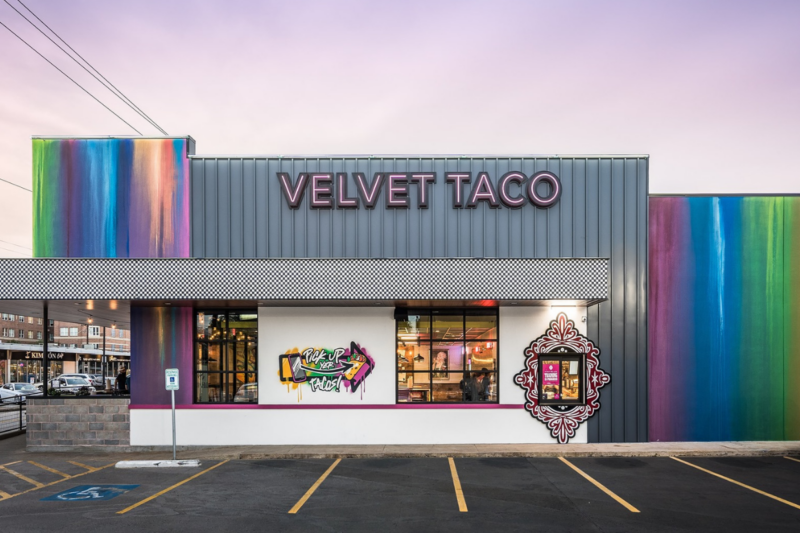 Mergers and Acquisitions
The private equity firm Leonard Green & Partners has purchased a majority stake in the Dallas-based restaurant concept Velvet Taco.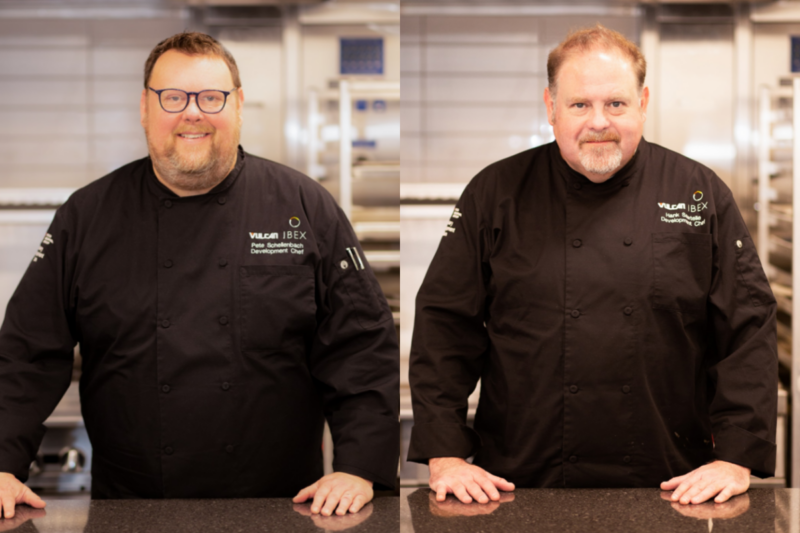 Appointments
Chef Pete Schellenbach and Chef Hank Sawtelle will serve as culinary specialists and help establish Vulcan's new Center of Excellence, which will begin opening next year.