The Wendy's Co. sold its interest in Arby's and Buffalo Wild Wings back to their parent company, Inspire Brands, for $450 million earlier this month.
The Dublin, Ohio-based chain had owned 12.3% of Inspire, a legacy of the ownership interest Wendy's kept in Arby's when it sold the chain to private equity firm Roark Capital in 2011. At the time, Wendy's interest in Arby's was worth $30 million. Wendy's said it plans to use the funds to invest back in Wendy's and buy back shares.
Wendy's opted not to participate in Arby's purchase of Buffalo Wild Wings this year, which created Atlanta-based Inspire Brands.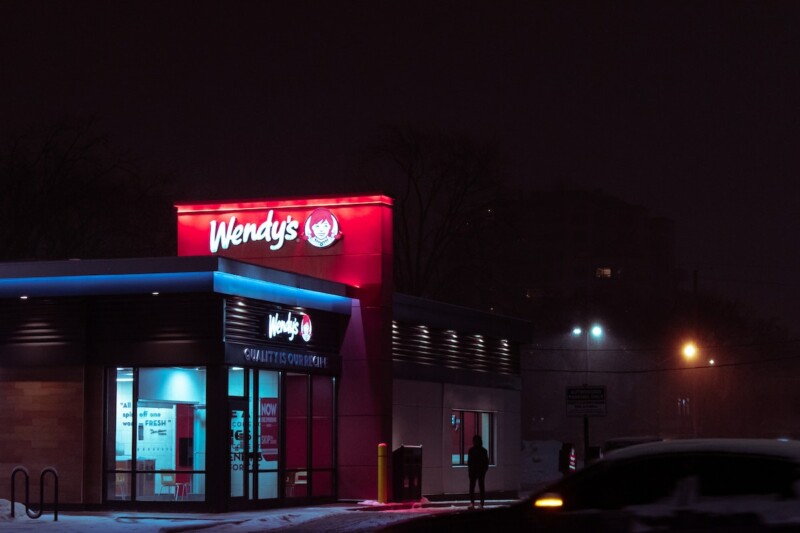 Company News
Todd Penegor, president and CEO of Wendy's, laid out the chain's plan for global growth and more during the company's Q1 earnings call with investors on May 12.