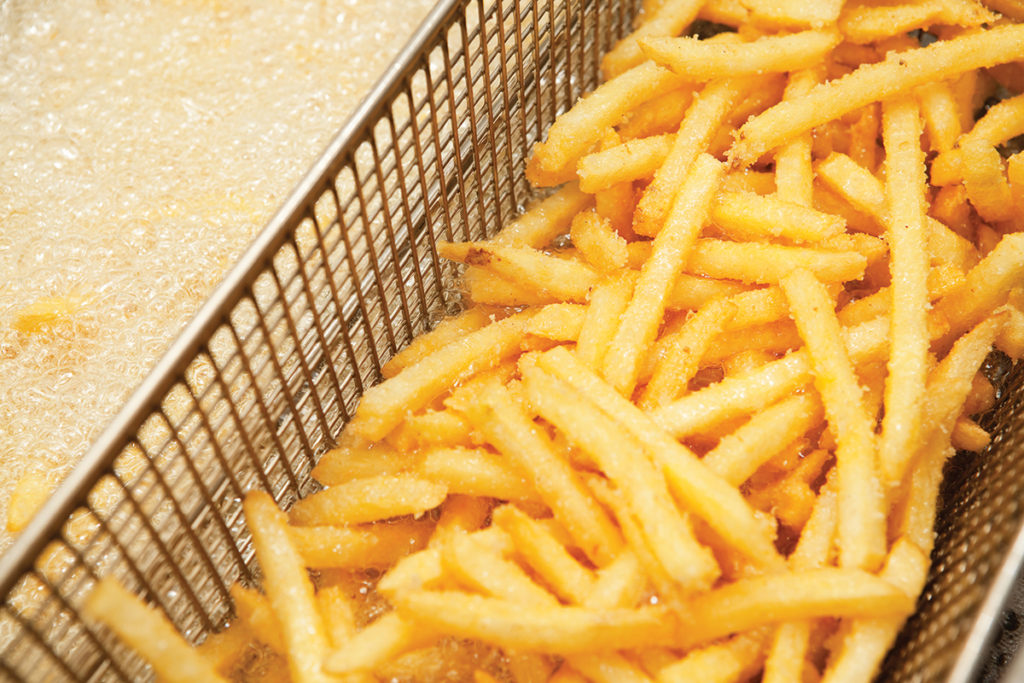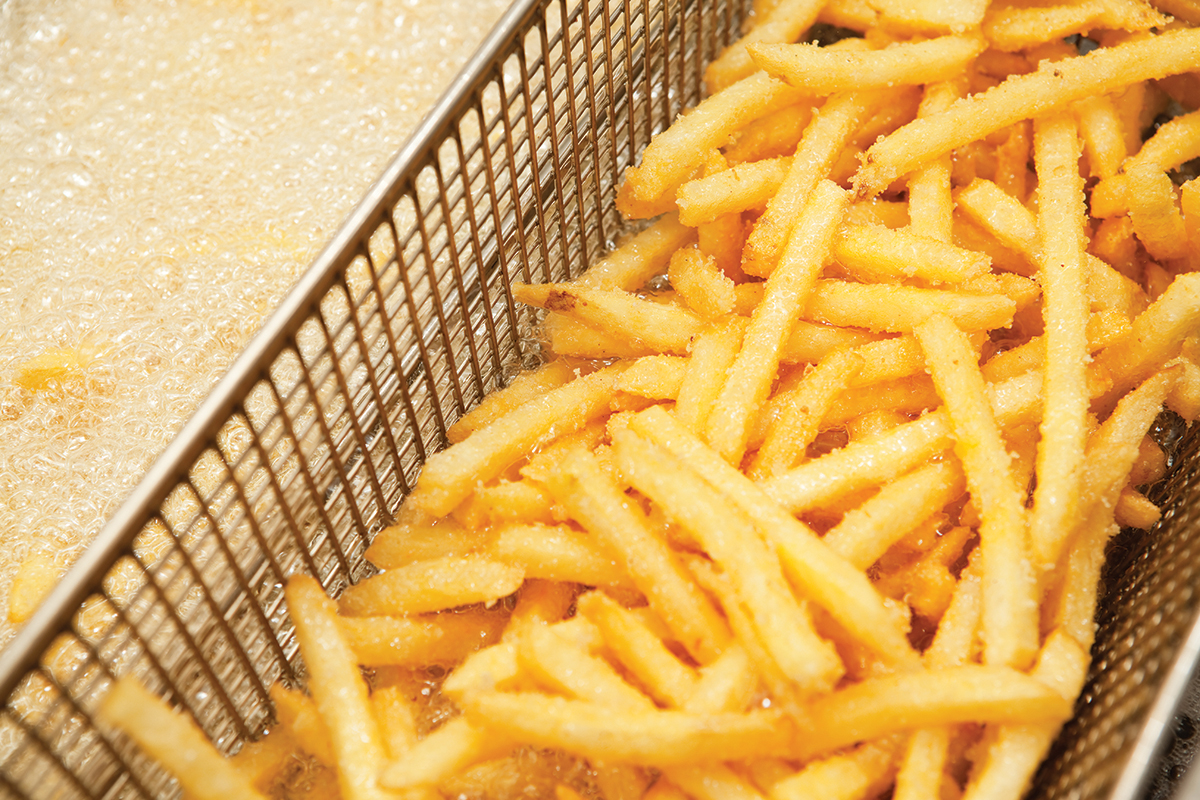 A multiunit franchisee of a hamburger chain had used a fryer brand with a built-in filtration system for years, but the purchasing department was not happy to see the cost of its solid shortening go up as the oil life went down. "They were paying for a huge number of service calls on their filtration pumps, as well," says Joe Pierce, President of Pierce Parts & Service, Macon, Ga. "To try to fix the issue, they started switching to new fryers and liquid shortening. However, the new fryers didn't have built-in filtration; they used mobile filtration shuttles," he says. "We were called in to help make the exchanges to the new fryers."
As they made the switch-outs, Pierce noted his service agency's phones were lighting up. "They were flabbergasted to find that their oil was lasting an even shorter period of time—three days—and costs were continuing to go up." Pierce and his team decided to investigate and their on-site observations yielded a series of remarkable findings.
First, for the new fryers' shuttles, the chain was purchasing the kind of filter paper that seals under a hold-down ring. But they were buying a cheaper knock-off filter paper, not an OEM brand. "It was hard to see, but the cheaper paper was too small for the ring by about a quarter inch on all sides," Pierce explains. This meant that instead of being filtered out, debris was flowing back into the vat and carbonizing quickly, shortening the oil life. The franchisee was trying to save 20% a case on the filters and it was costing them thousands of dollars in new fryers, labor and oil. Pierce switched them to OEM filter papers and the oil life doubled immediately.
During the switch-out process, Pierce's team actually discovered another bit of information. "With their original fryers, it didn't make sense to us that the filter pump was breaking down so much because really, it's only got a couple of moving parts." What was actually happening with the original fryers was that the chain's employees were not following good filtration practices.
"Even though the filtration was built-in, we saw they'd do things like use a filter paper twice instead of changing it to a fresh filter each time." As a result, the pumps were gummed with debris, and that in turn put a strain on the motor. "The thermal overload trips a switch and the motor shuts off," Pierce says. "It needs to be manually reset."
If they'd a. filtered properly and b. kept the pumps clean, they would have had no reason to even consider a switch to new fryers or portable shuttles. "It was such a lesson in investigating the true, root causes of equipment issues," Pierce says. "They made decisions based on bad information and assumptions when they could have called in service experts. We could have saved them a lot of money."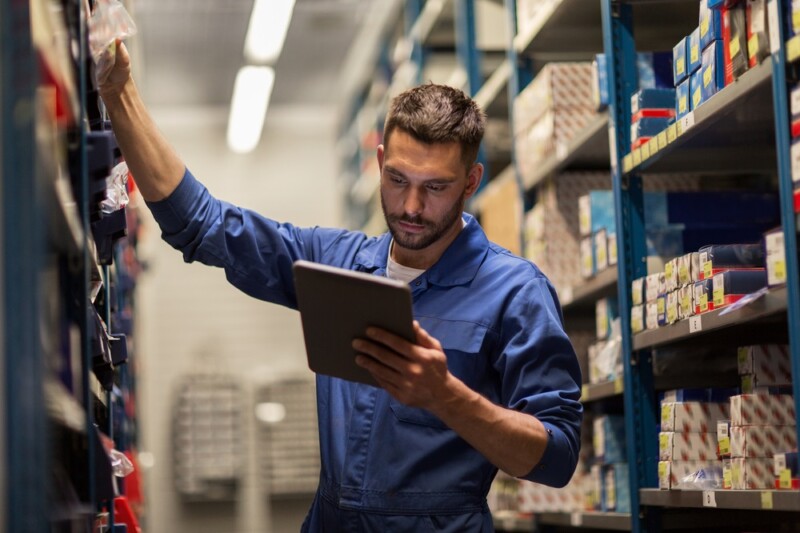 Equipment
Commercial food equipment requires the right OEM parts, accessories and more to keep them running in peak condition. While searching for the best prices for each component seems like the…