Supreme Court Docket May Include EPA SNAP Rule
Attorneys general in 17 states and the District of Columbia want to give power and authority over HFCs back to the EPA.
They've asked the U.S. Supreme Court to review a district court's decision to vacate the agency's Significant New Alternatives Policy rule, which would have required manufacturers to stop using specific HFC refrigerants and foam-blowing agents commonly used in a number of commercial foodservice equipment categories. The attorneys general want to reinstate EPA's authority to stop manufacturers from using these HFCs.
In their brief, filed in late July, the attorneys general stated the "D.C. Circuit's ruling goes against the clear intentions of the law and has left significant uncertainty about what the EPA's regulatory authority is in regard to the replacement of ozone-depleting chemicals, and as a result, the agency has abandoned enforcement efforts."
The attorneys general also hope to eliminate state-by-state solutions that would prove especially burdensome for manufacturers. California continues to move ahead with plans to enforce the SNAP requirements. The Court opens October 1.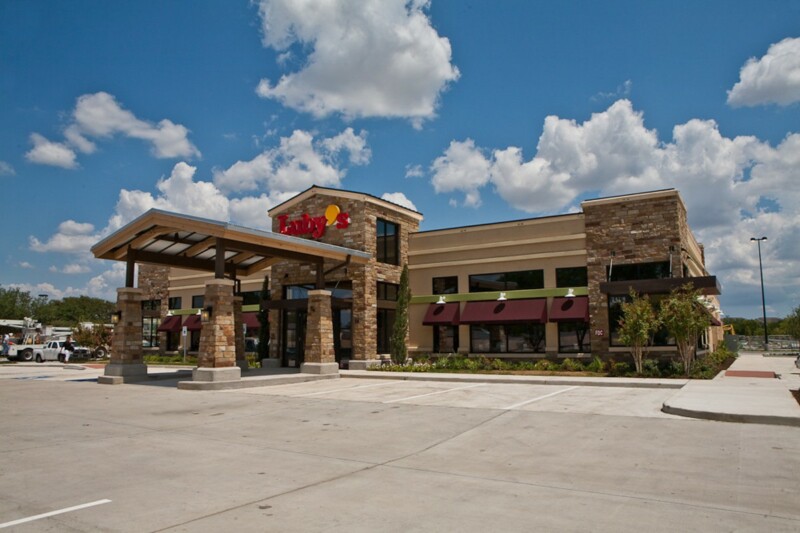 Company News
Black Titan Franchise Systems—a newly formed affiliate of Fuddruckers franchisee Nicholas Perkins—will achieve master ownership of the Fuddruckers brand.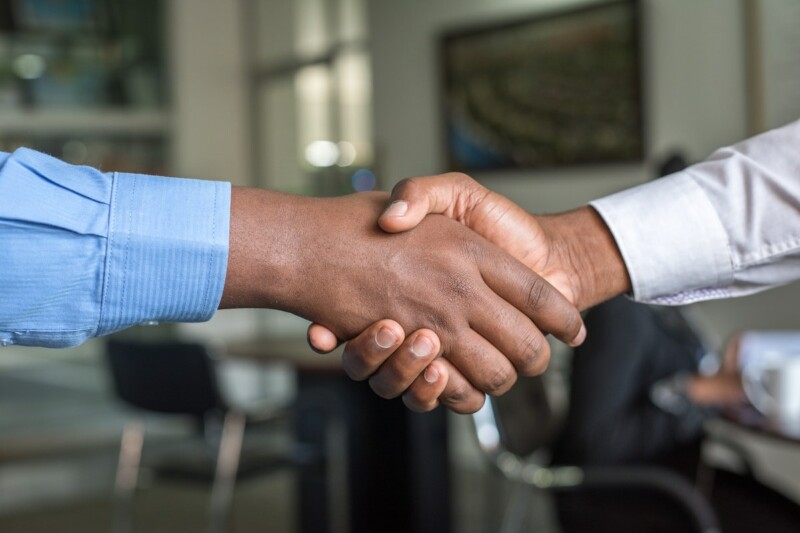 Appointments
ACP Inc. announced its appointment of manufacturer's rep Professional Reps in Colorado, Utah and Wyoming, effective July 5.