Romano's Macaroni Grill Plants Stake In Steakhouse Chain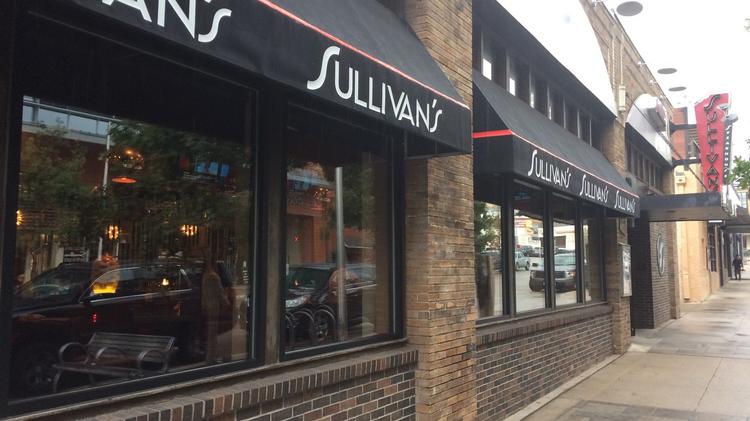 Del Frisco's Restaurant Group, which spent $325 million to acquire two brands last summer, is selling its 14-unit Sullivan's Steakhouse chain to Romano's Macaroni Grill for around $32 million.
The divestiture, which Irving, Texas-based Del Frisco's has been considering for at least the past two years, is expected to be completed by September 30. Romano's, based in Denver, has about 100 casual-dining locations.
Del Frisco's bought Barteca Restaurant Group, comprised of 15-unit Barcelona Wine Bar and 16-unit Bartaco, in June. The company says it will use proceeds from the Sullivan's sale to pay down debt.
Sullivan's President Scott Smith will remain with Del Frisco's as president of its flagship Del Frisco's Double Eagle Steakhouse chain, replacing Ray Risley, who has resigned.
"The acquisition of Sullivan's Steakhouse is precisely aligned with our strategic plan and vision," Romano's President and CEO Nishant Machado said in the statement announcing the purchase. "The brand complements our existing restaurant portfolio of 85 company-owned Macaroni Grill restaurants in 22 states, plus 23 franchise locations in the U.S. and seven other countries. Under our stewardship, we look forward to taking Sullivan's Steakhouse to new heights."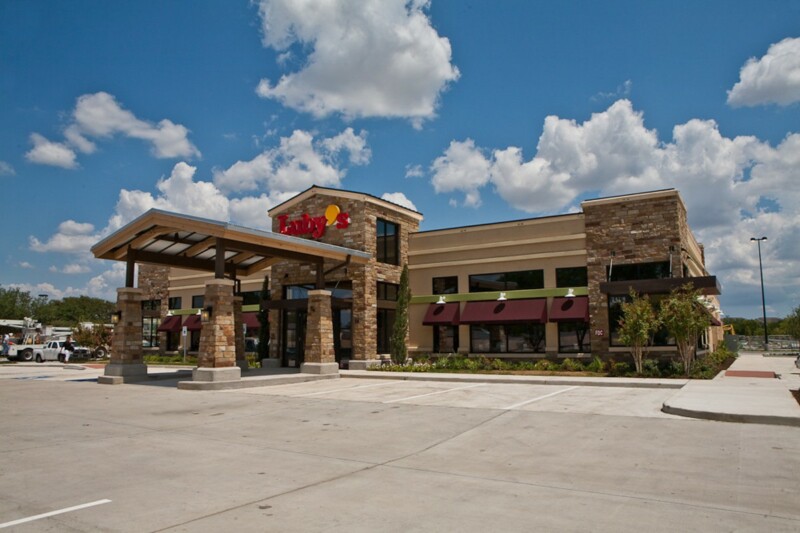 Company News
Black Titan Franchise Systems—a newly formed affiliate of Fuddruckers franchisee Nicholas Perkins—will achieve master ownership of the Fuddruckers brand.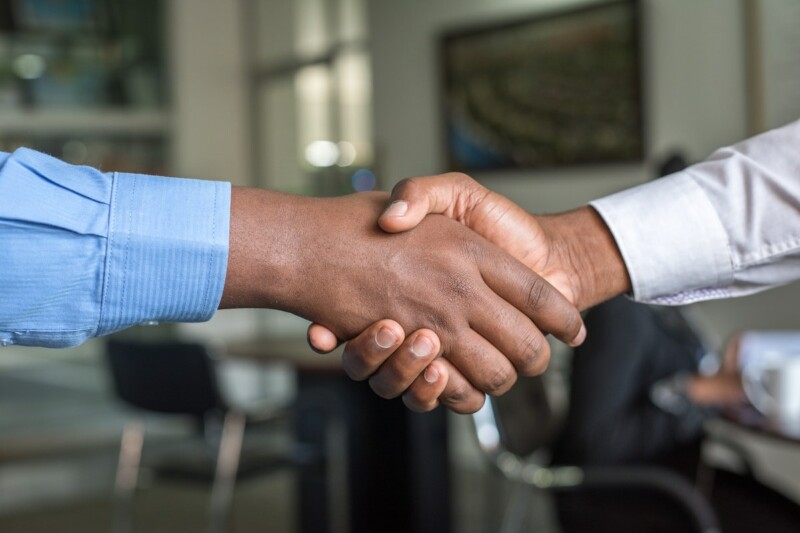 Appointments
ACP Inc. announced its appointment of manufacturer's rep Professional Reps in Colorado, Utah and Wyoming, effective July 5.