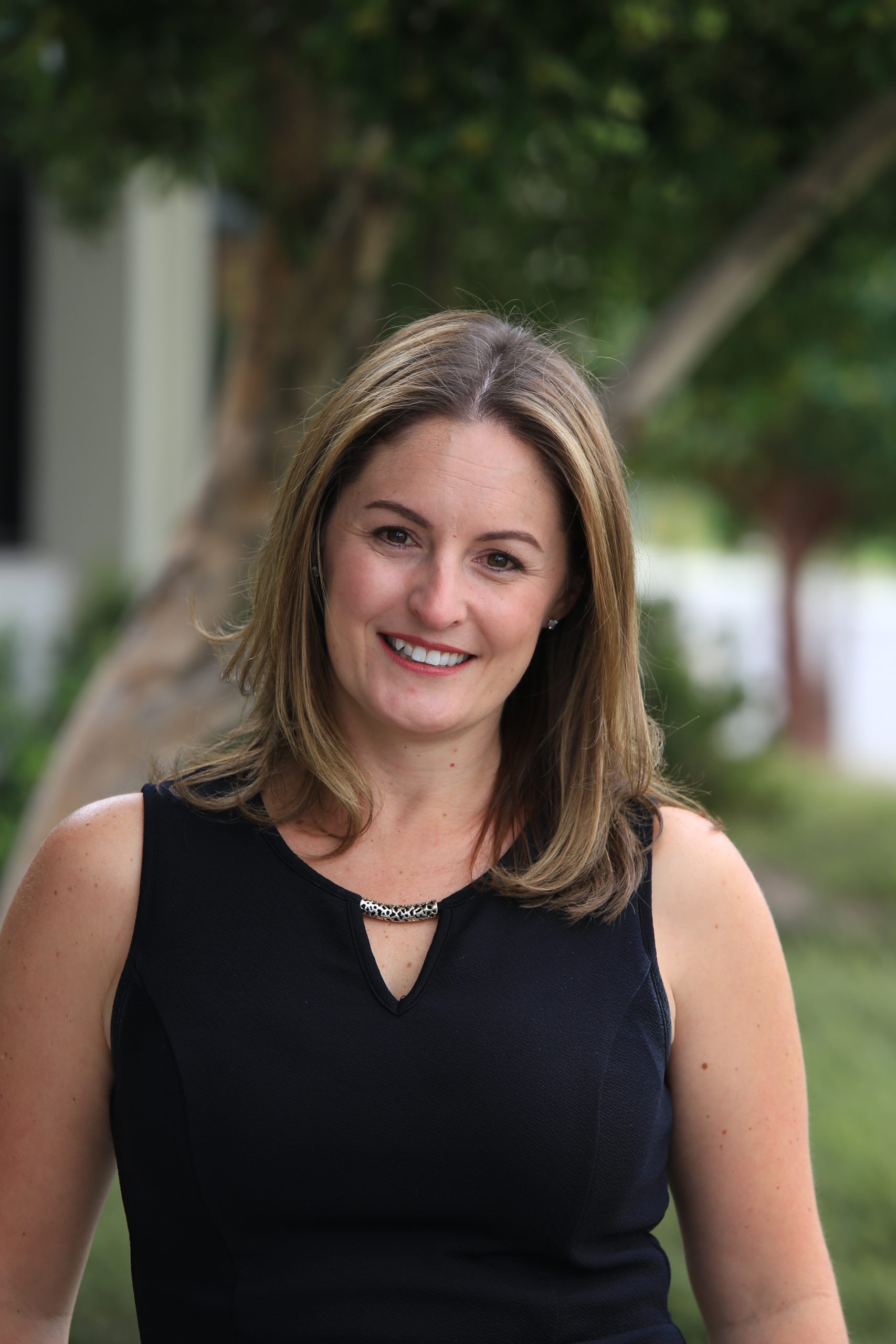 Jaime Nau has been promoted to General Manager of Nieco Corp./Middleby, the Windsor, Calif.-based maker of broiling technologies. Nau, who has held several management positions within the company in sales, operations and customer service, will oversee and direct the day-to-day operations of sales, manufacturing, engineering and research and development.
"Jaime has been an asset to Nieco since joining the company more than a decade ago and we are confident she will excel in her new position as general manager," said Korey Kohl, Group President. "She has deep industry relationships and has been instrumental in the growth of Nieco and adoption of broiling technologies around the world."
Prior to joining Nieco, Nau worked in the wine industry at ConeTech Inc.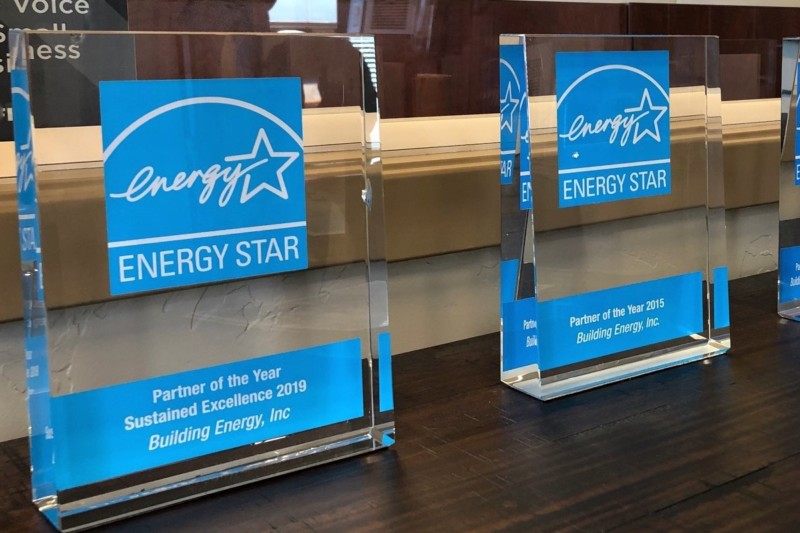 Awards and Recognition
Hoshizaki America, ITW Food Equipment Group and Welbilt earned repeated recognition with the 2021 Energy Star Partner of the Year—Sustained Excellence Award.