Structural Concepts Corp. has been acquired by Mason Wells, a Milwaukee-based private equity company.
The Muskegon, Mich., company, previously owned by company founder James Doss, his family, and members of the management team, will be owned by Mason Wells, members of current management, and other co-investors.
"This is an exciting time for Structural Concepts," says David Geerts, president of the temperature-controlled food and beverage display case manufacturer. "Our employees have built a great business with an enviable track record of growth. Mason Wells will provide Structural Concepts with a seamless ownership transition and with resources to help the company to achieve great things. All current shareholders, including myself, are so excited about Mason Wells' plans for our future that we have all chosen to reinvest in the business," he added.
"Structural Concepts is a company we have tracked and admired for a number of years and the company fits very well with Mason Wells in terms of family ownership, our industry knowledge and Midwestern headquarters," stated Jay Radtke, Senior Managing Director at Mason Wells. "We believe SCC is well-positioned to grow through attractive growth trends, leading product development capabilities, a trusted 45-year-old brand, state-of-the-art manufacturing facilities and a world-class workforce and management team who we plan to back with additional resources for growth."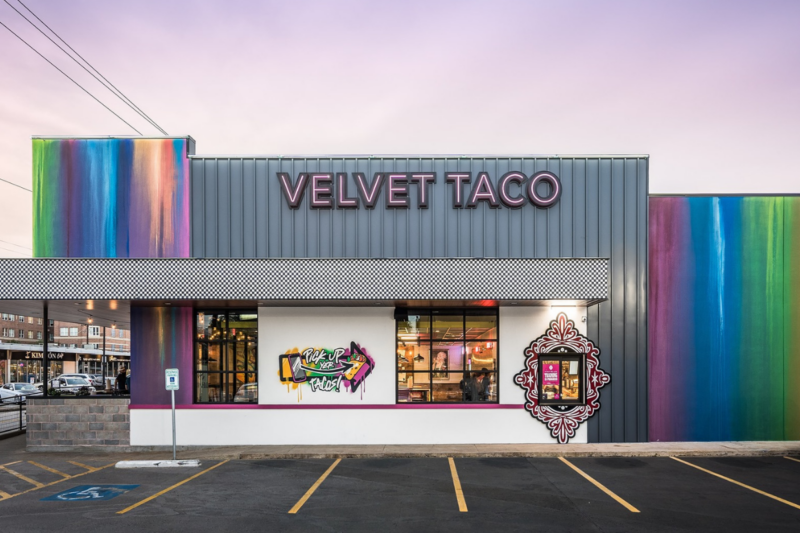 Mergers and Acquisitions
The private equity firm Leonard Green & Partners has purchased a majority stake in the Dallas-based restaurant concept Velvet Taco.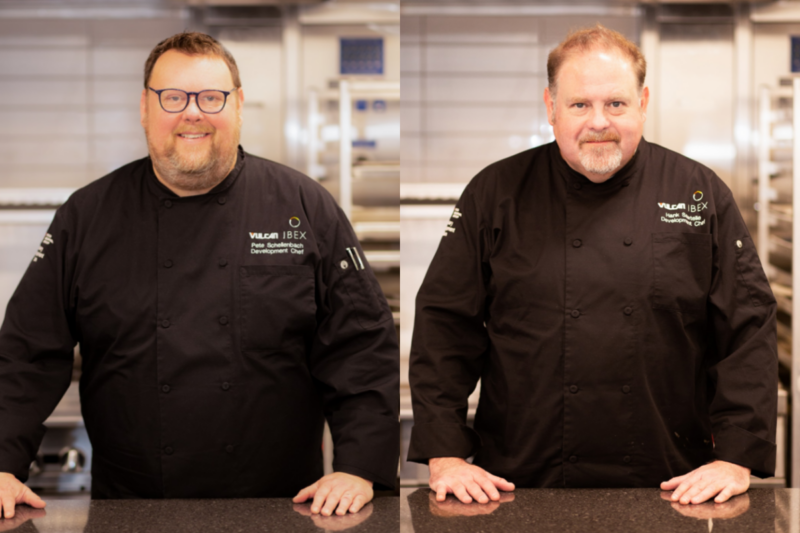 Appointments
Chef Pete Schellenbach and Chef Hank Sawtelle will serve as culinary specialists and help establish Vulcan's new Center of Excellence, which will begin opening next year.