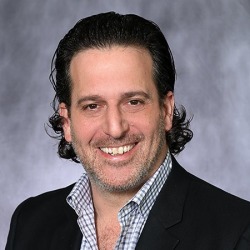 Rich Packer has been named President of American Metalcraft, succeeding David Kahn and becoming the first non-family member to hold that title for this third-generation family business.
Packer, who most recently served as American Metalcraft's COO, joined the Franklin, Ill., company, in 1994 as national sales manager. In 2000, he helped lead the strategic decision to move into more product categories, pushing the firm to evolve from manufacturing and importing primarily back-of-the-house items for pizzerias, bars and banquets to selling a wide range of products for kitchens, buffets, tabletops and bars. "As dining out has become more fashionable," Packer says, "we saw an opportunity to be the brand that elevates the art of the chef and truly celebrates food presentation."
Company owners David Kahn and Susan Bank attribute Packer's leadership and vision as a vital driver of the company's growing success. "Rich has his eye on the details every day, a good feel for new and innovative products and a clear direction for the company's future," says Kahn.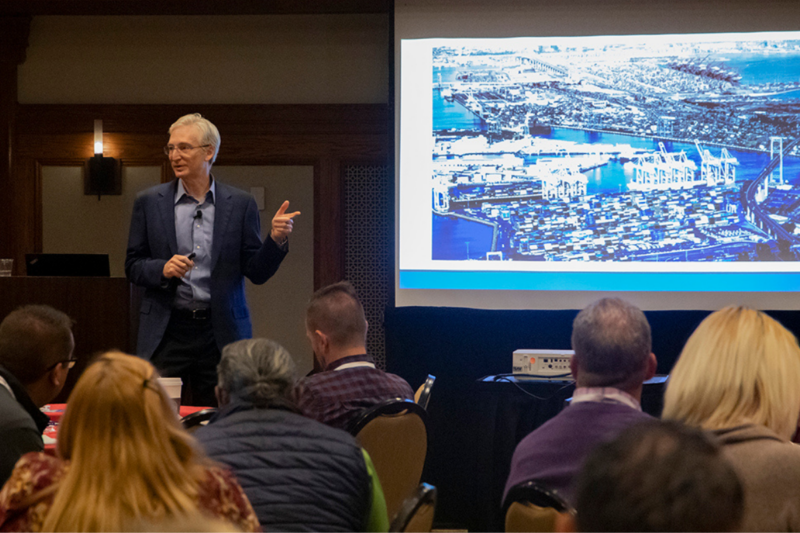 Economic News
Fred Singer says planning ahead and finding ways to automate labor will help operators as industry challenges persist.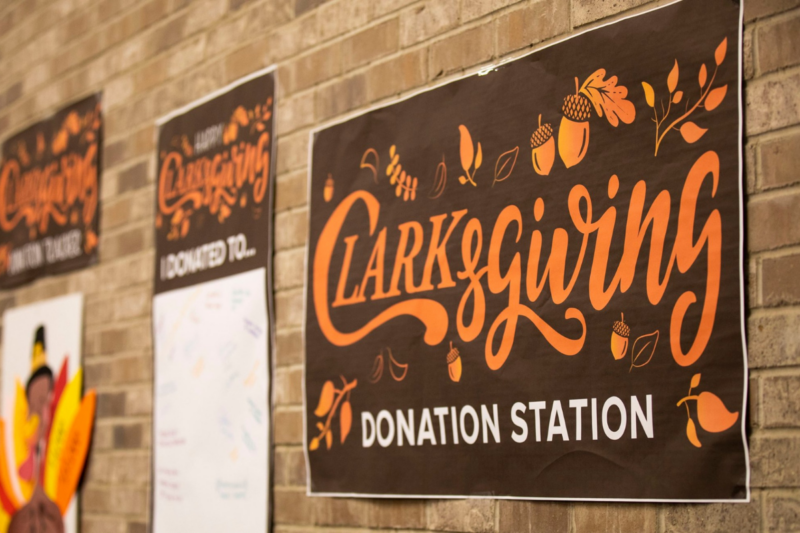 Company News
Clark Associates and its employees pitched in a pretty penny during the Lancaster County Community Foundation's annual Extraordinary Give event on Nov. 19.