Sirha, the International Hotel and Food Restaurant Show set for January 26-30 at Eurexpo in Lyon, France, will bring together one of the largest assemblages of catering industry professionals to see all the latest trends in the world's foodservice scene.
Sirha's 19th edition has added an extra hall to hold the nearly 3,000 exhibitors and brands from 12 sectors of the industry. Walking those halls will be an expected audience of more than 200,000 foodservice and catering professionals, including nearly 30,000 international attendees.
The World Cuisine Summit, embodying the show' desire to offer more and more solutions to exhibitors and visitors alike, returns with top international speakers sharing their perspectives on the industry. A panel of 150 chefs, opinion and action leaders and guests will lead round tables and give speeches on January 29; the three-hour afternoon event will be punctuated by sensory and taste experiences
As it has for more than 30 years, the biennial show will host the Bocuse d'Or and the World Cup of Pastry.
Among the 21 competitions at Sirha are the French Barista Championships, Latte Art, Coffee in Good Spirits, Brewers Cup and Cup Tasting as well as Battle Masse and the Best Maître d'Hôtel trophies.
The House of Pastry and Glacery will host the 13th European Sugar, the 9th European Ice Desserts, and the 4th French Gourmet Arts championships.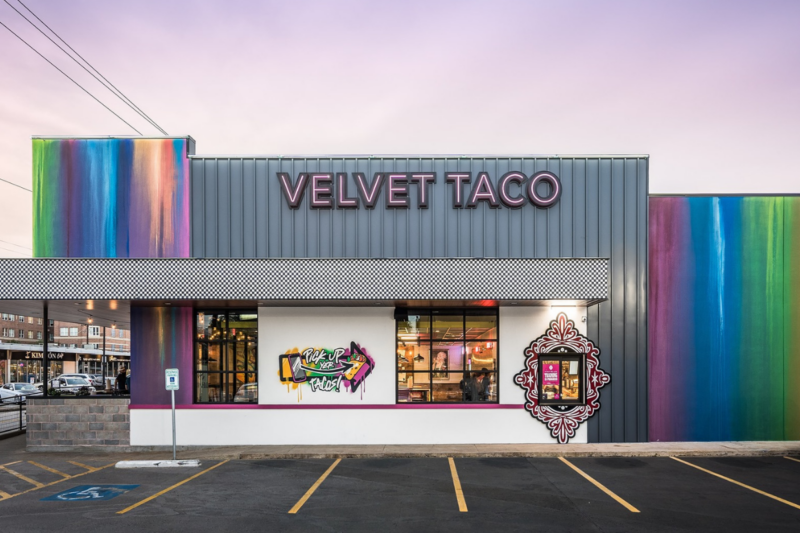 Mergers and Acquisitions
The private equity firm Leonard Green & Partners has purchased a majority stake in the Dallas-based restaurant concept Velvet Taco.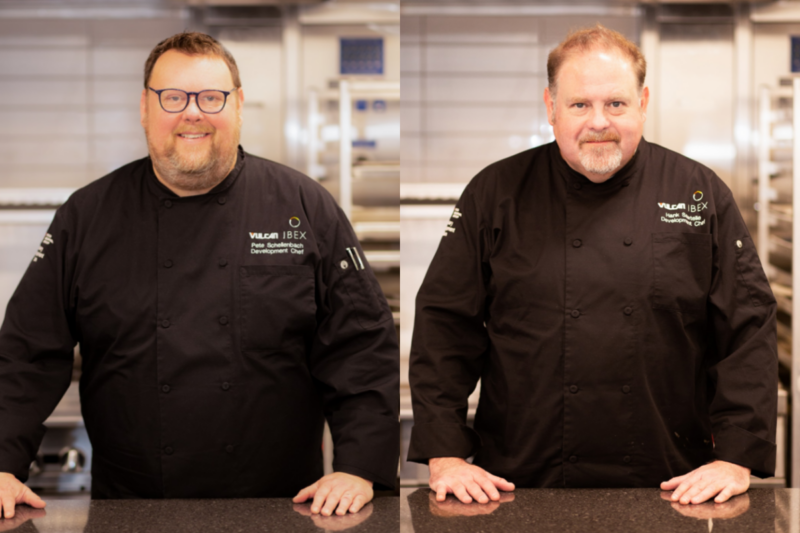 Appointments
Chef Pete Schellenbach and Chef Hank Sawtelle will serve as culinary specialists and help establish Vulcan's new Center of Excellence, which will begin opening next year.