Customers are more demanding and health conscious than ever, but they're always tempted by convenience and a visually appealing display. Whether you operate a restaurant or a supermarket, Ubert's Rotisserie CONVEX RT608 provides the ultimate opportunity to produce and present grilled food. Not only does the unit make merchandising easier, it offers fully automatic self-cleaning. The constant rotation in the RT608 achieves the perfect distribution of juices to create a crisper skin and juicier, tender meat—and with minimal weight loss.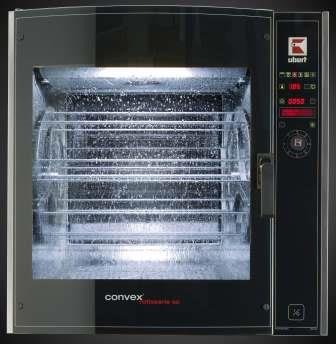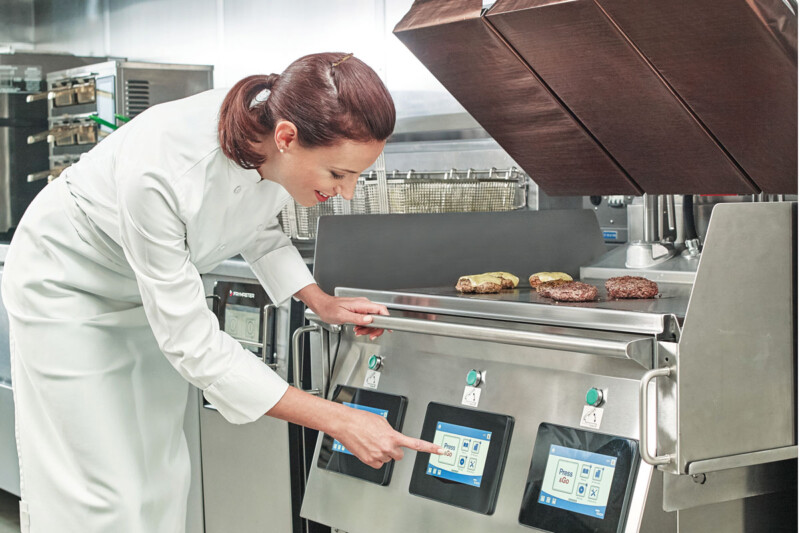 Grills and Ranges
Double-sided grills speed throughput compared with traditional models. Learn the latest happenings in the category.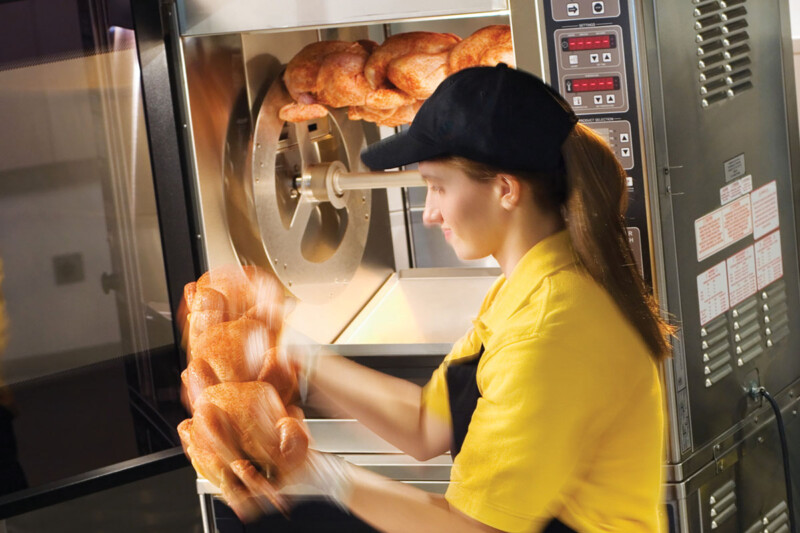 Ovens
Rotisserie ovens create cooking theater. Focus on type, capacity and utility when researching models.