Umami Burger Adds Second Tokyo Location

A little more than a year after it opened its first store in Japan, California-based Umami Burger has a second location in Tokyo. The new 1,600 sq.ft. store in the Kanagawa prefecture is the first in a partnership with Japanese-based Medeiros Holdings Co., with which the gourmet burger brand has plans to deploy 10 more restaurants across Japan by 2020. Four franchise locations are set to open in Mexico City this year, the first of a planned 40 locations in Mexico, more than ten in Japan, and outposts in the UAE and Qatar. Currently, Umami Burger has 22 restaurants in California, New York, Illinois, Nevada, and Japan.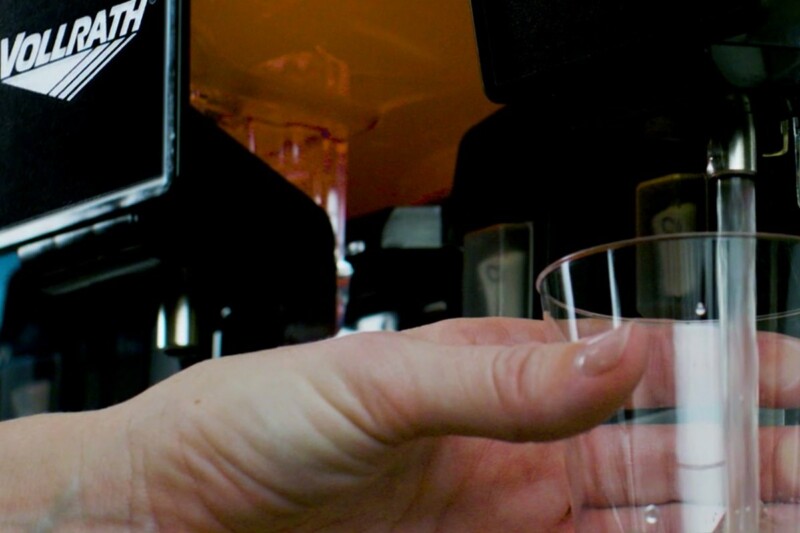 Company News
Tri-State Marketing Associates has announced the expansion of its rep coverage into upstate New York.