India Is Not Enough For Burger Singh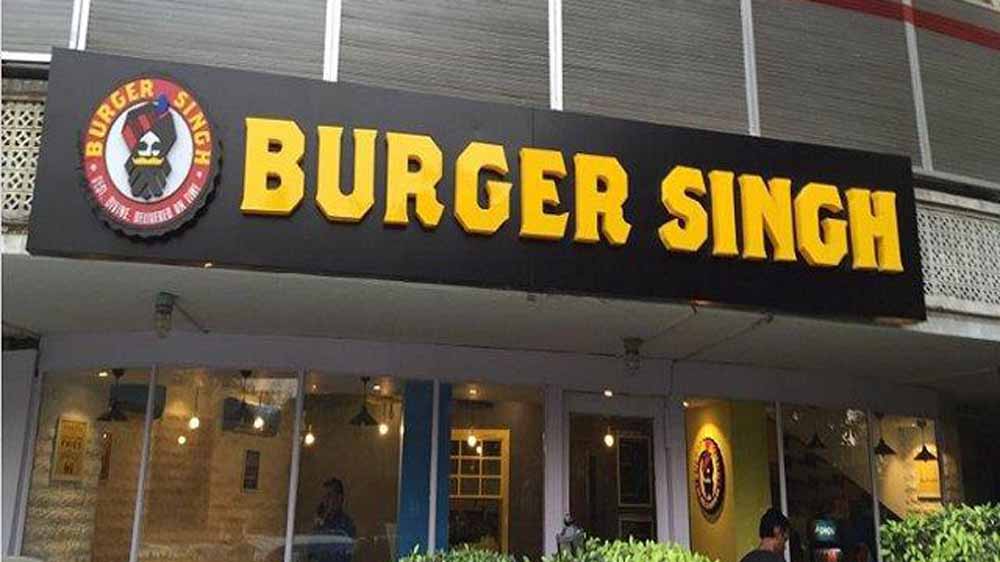 Burger Singh has not yet hit its fifth year in business, but already has plans to open 100 outlets in India in three years. Founder and CEO Kabir Jeet Singh expects to have 40 operational outlets by the end of the year, mostly in India's northern and eastern regions. Besides the Delhi-NCR region, they are also planning to expand in Jaipur, Chandigarh, Lucknow, and Kolkata. The fast-casual chain will build small-format units focusing on home delivery and drive-thru service. Burger Singh is not only expanding in India. In August, the company announced its entry into the U.K. market through a master franchise deal. Two outlets are already operational and another 18 will open in the next three years.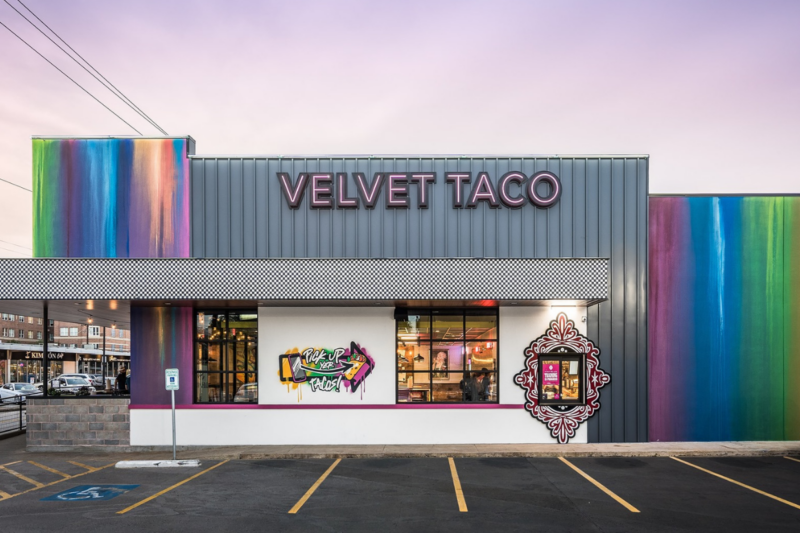 Mergers and Acquisitions
The private equity firm Leonard Green & Partners has purchased a majority stake in the Dallas-based restaurant concept Velvet Taco.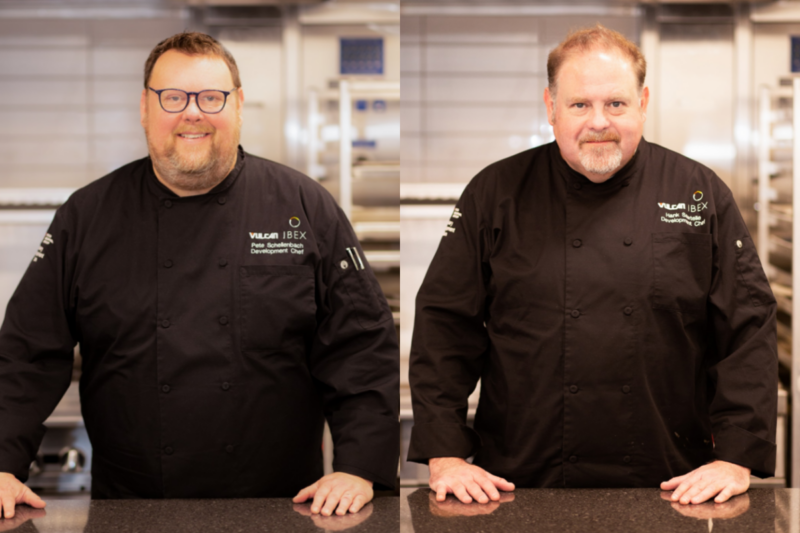 Appointments
Chef Pete Schellenbach and Chef Hank Sawtelle will serve as culinary specialists and help establish Vulcan's new Center of Excellence, which will begin opening next year.